Dirt Cheap Central Presents:
Tired of Overspending? Want to Save More?
Learn How to Buy Anything Online for Cheap!
Dirt Cheap Central Presents:
Tired of Overspending?
Want to Save More?
Learn How to Buy
Anything Online for Cheap!
Discover the best methods to save more of your hard-earned money, spend less, and order any product or service – at significantly more affordable prices.
As the old (but true) saying goes, a penny saved is a penny earned.
Indeed, when you pay less for the things you buy, it means you keep more precious dollars in your own pocket – a great cause for any frugal shopper.
And yet, we live in a reality where retail prices of so many different types of merchandise can be excessively high, for no justified reason.
You probably already know that shopping online can potentially save you a lot of money, but how do you do it in practice? How do you actually find the best deals at the lowest cost?
The following guide will expose some of the most-kept secrets (that even the savviest shoppers may not know) and help you find the cheapest sources for almost anything.
Ready? Let's get started.
1. Price Comparison Sites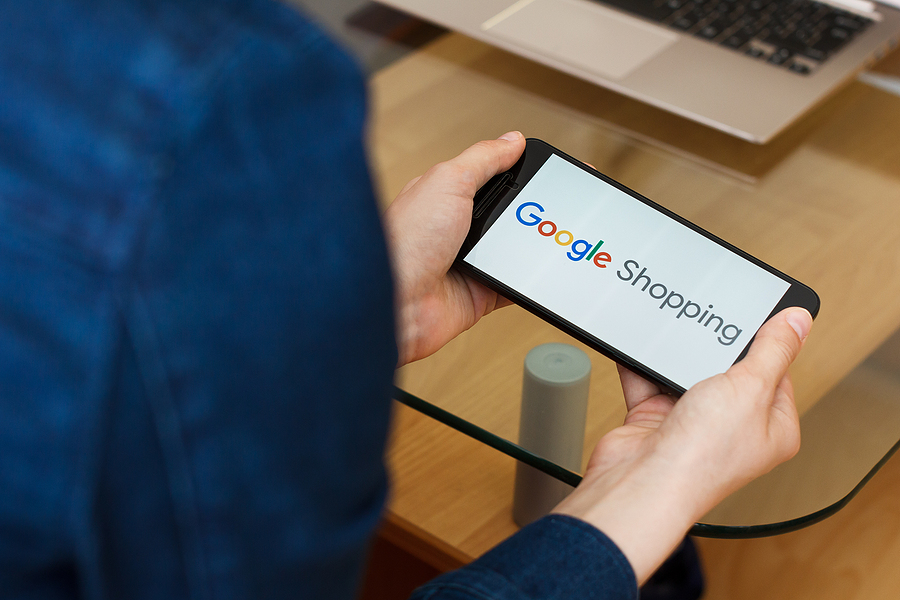 Using a price comparison engine is a quick and easy way to save money effortlessly.
When you want to compare the cost of a popular product across multiple online retailers, tools like Google Shopping help you ensure you're getting a great deal.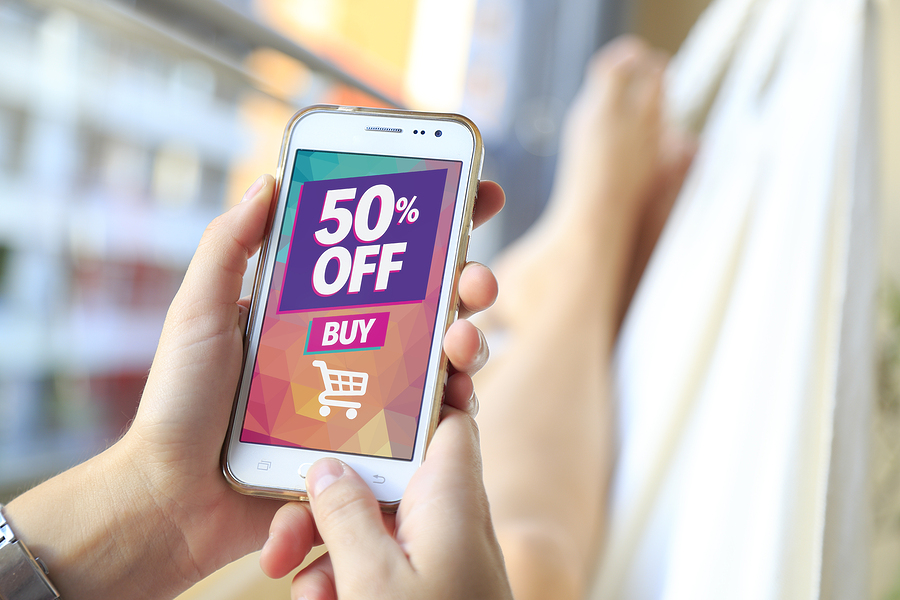 Most merchants sell goods at full retail price or as close as possible to it.
However, many market segments have been massively disrupted by hard discounters, who specialize at offering prices that are always significantly lower than those of the competition.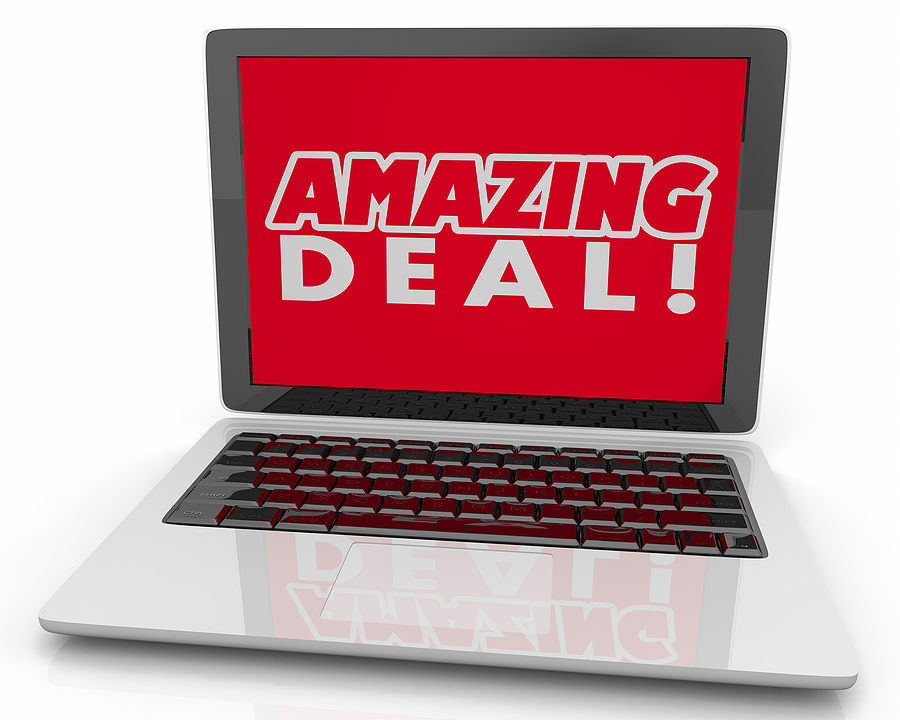 Are you a serious bargain hunter? Daily deal websites can help you find true steals.
These platforms let consumers take advantage of heavily discounted deals for branded products, restaurant meals, fun activities, travel packages and more.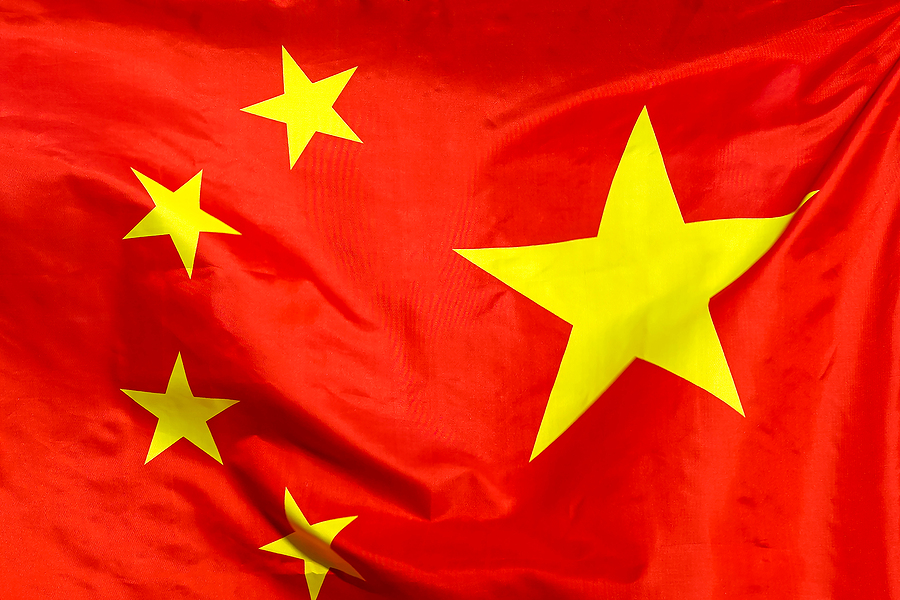 You probably heard that Chinese merchandize is cheap. In many cases… dirt cheap.
Popular Chinese shopping sites that offer international shipping like AliExpress, Banggood or GearBest are famous for offering some of the absolute lowest prices on the Internet.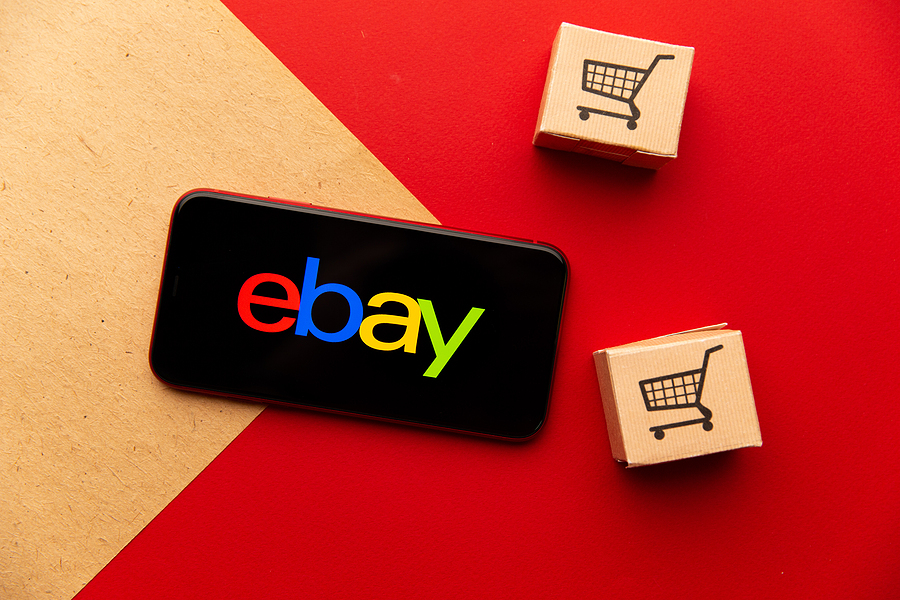 The gigantic global marketplace is a useful source for finding low-cost deals for just about any product you could imagine, either through live auctions or fixed-price sales.
If bargain hunting is your thing, search eBay for your desired product or preferred brand.
6. Buying Non-Branded Goods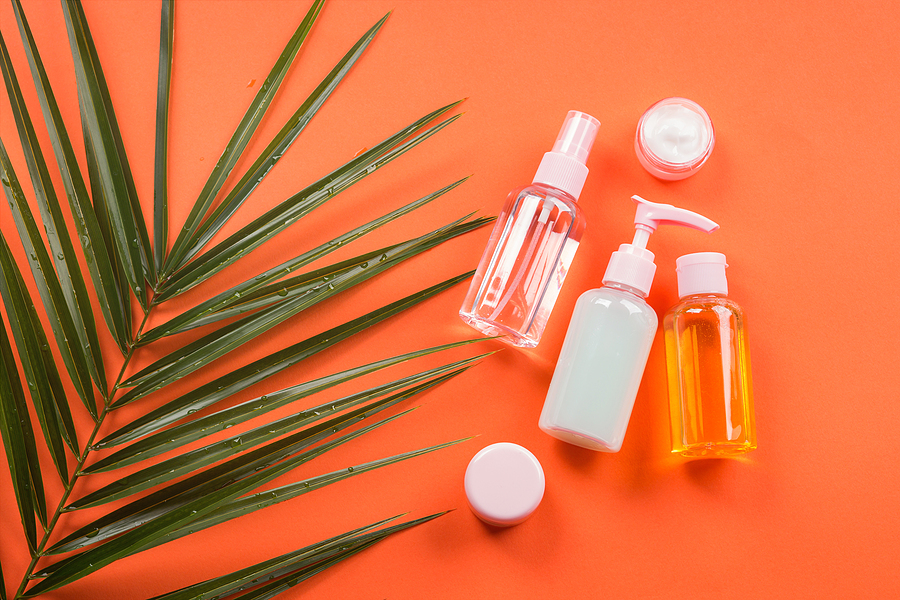 Does the idea of paying big money for overpriced brand-name items make you cringe?
If you're on a tight shopping budget and wish to cut your costs in a significant way, prefer buying generic versions of the same merchandise, especially when they offer similar quality.
Everybody loves the excitement of getting new stuff. It's natural.
However, sometimes buying a second-hand item can be extremely cost-effective (especially when you're short on cash) plus, it's a great way to reduce waste and help the environment.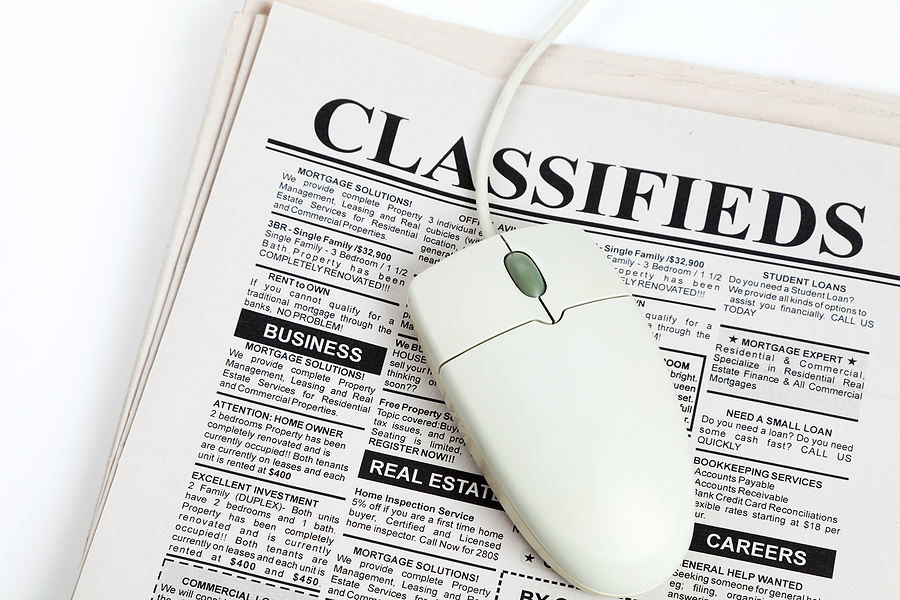 Craigslist is known to be the world's largest and most popular classified ads website which helps people buy and sell new and used items in their city, close to where they live.
Looking for cheap stuff? Use this resource to find affordable items and services near you.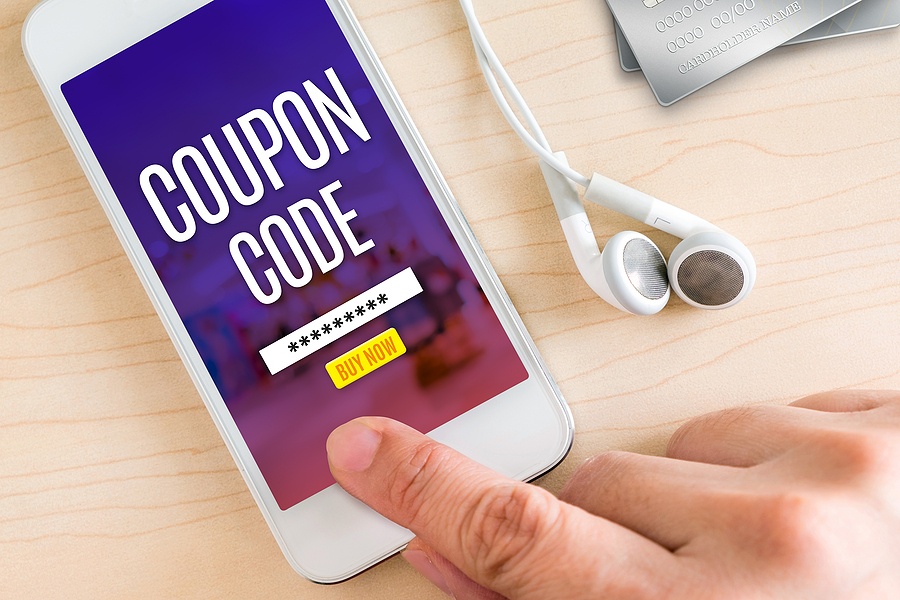 Coupons can help you maximize your savings and bring down the cost of any purchase.
Websites like RetailMeNot, Coupons.com and CouponFollow make it easy to find promotion codes for every major retailer in the market – and even smaller or niche shopping sites.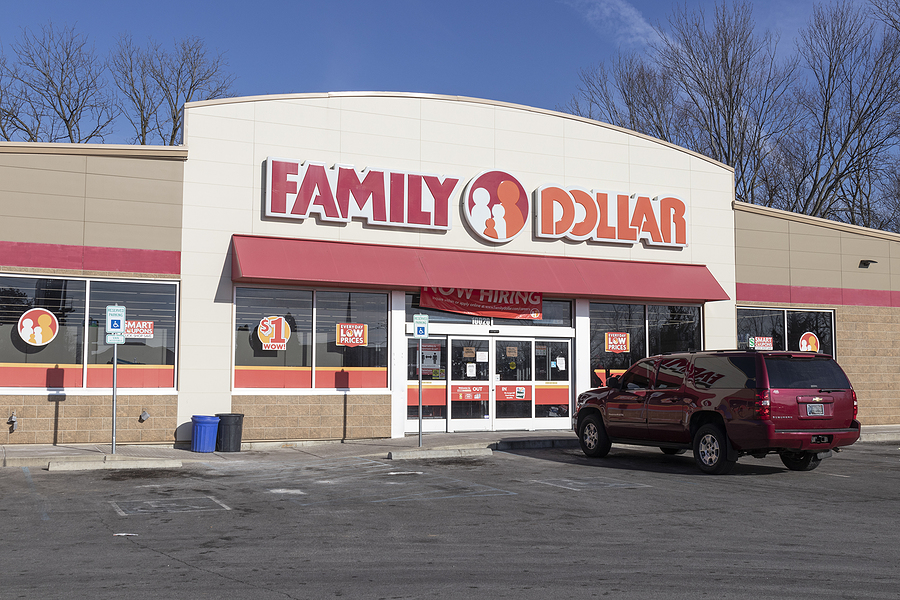 If you're looking for discount household and general family-life items that can be bought for rock-bottom prices (sometimes as low as $1 or less), check what dollar stores can offer.
Sites like Dollar Tree, Dollar General or Family Dollar offer ridiculously cheap stuff.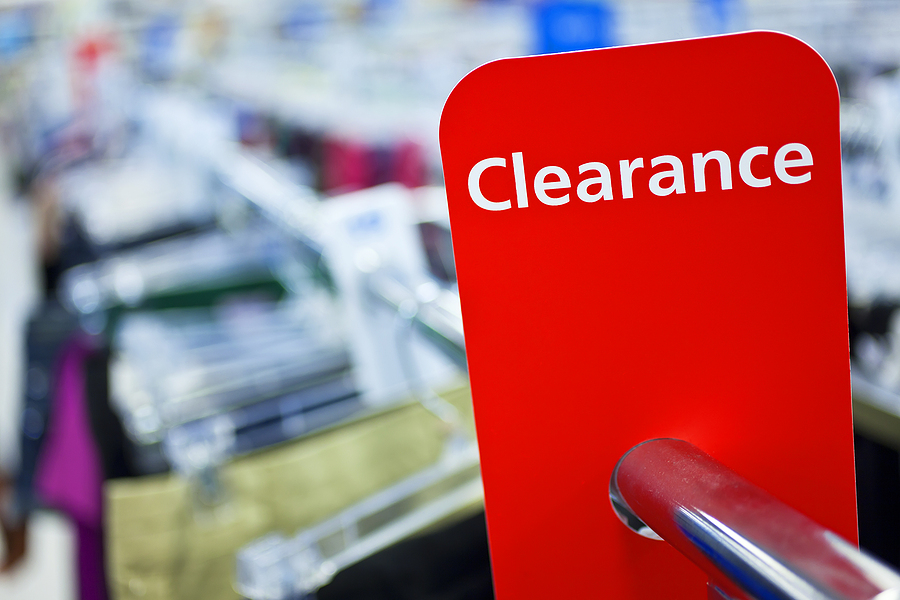 The clearance section of any typical online merchant gives you a practical ability to purchase premium name-brand items at a considerable discount – without breaking the bank.
Use this strategy to snag unbeatable product deals at a fraction of their original market price.
13. Deal Information Sites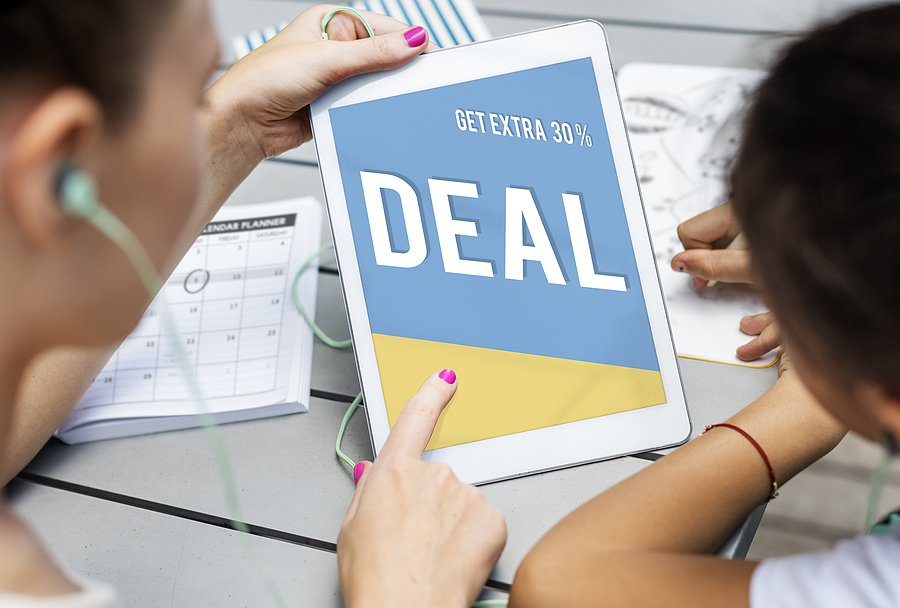 Are you looking for credible information sources that show you where to find the best deals?
Websites like DealNews, SlickDeals and Brad's Deals help you discover great limited-time sales, deep discount offers and other awesome bargain opportunities from popular retailers.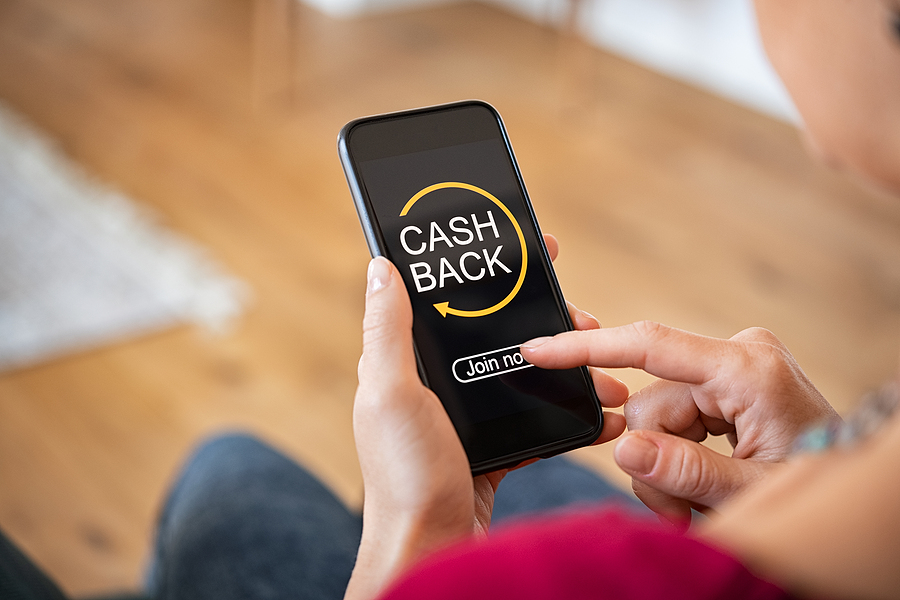 Do you want to learn a tactic that can help you spend less and maximize your savings?
Cashback websites like TopCashback, Rakuten and BeFrugal return to members a small percentage of their shopping total or let them earn rewards for their online purchases.
15. Wholesale Membership Clubs
Shopping in bulk is another effective method to cut your spending in the long run.
Warehouse club chains require an annual membership fee and companies such as Costco, Sam's Club and BJs are the biggest players in the country that use this business model.