Dirt Cheap Central Presents:
"$500-$1,000 Logo? No Thanks!"
Where to Find the Cheapest Logo Design Options and
How Much They Cost (Starting from $5)
Dirt Cheap Central Presents:
"$500-$1,000 Logo?
No Thanks!"
Where to Find the
Cheapest Logo Design
Options and
How Much They Cost
(Starting from $5)
Discover the places where you can commission a custom logo, created by a professional, at extremely affordable prices.
Here's a simple and direct question: How much money would you like to spend on your logo design project? $350? $75? Less?
A powerful and memorable logo delivers your business's story in a fraction of a second and describes who you are—what you do—and whom you serve in a clear way.
Sounds impressive? It is!
However, it takes a lot of creative work that can be quite expensive, especially for new businesses.
That's why finding ways to reduce costs, save money, and have a beautiful logo that meets the criteria mentioned above, can be extremely helpful.
Let's explore cost-effective options for creating a unique, strong, and effective brand identity.
1. Cheapest Option: Freelance Marketplaces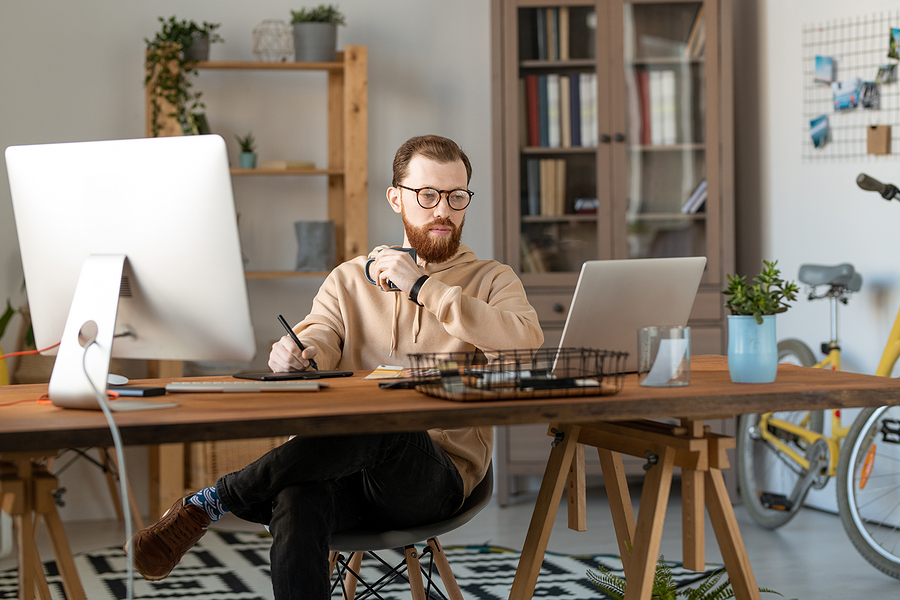 Freelance platforms like Fiverr provide access to a wide range of typical business services (web development, digital marketing, writing, translation and many others) at extremely low cost.
These sites let you hire a designer from a gigantic pool of talented and skillful professionals for as little as $5, $10, $15 or more – according to your individual budget.
Users (aka Buyers on Fiverr) can explore the designers' portfolios online, check or ask for samples, and find impressive, high-quality work that speaks for itself.
Needless to say, these gig-based websites attract millions of customers who are interested in fully personalized services at the lowest prices.
Bottom line: a great way to find the cheapest logo design options and the most affordable graphic designers in the market in minimal time.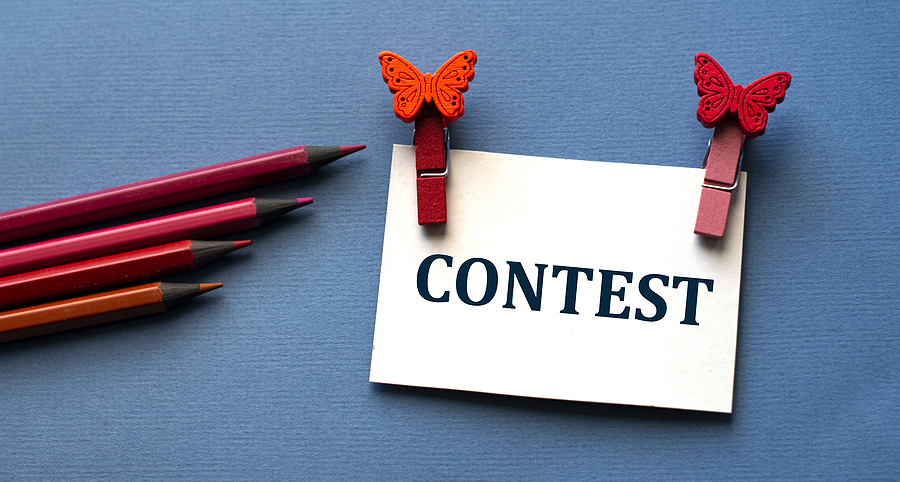 Do you want to get tons of amazing logo concepts created exclusively for your brand by an army of talented and experienced freelance designers competing for your business? Community-based websites that use the crowdsourcing model give you the ability to launch such a design contest.
After describing your vision for the desired outcome and setting a budget, you'll get plenty of unique logo design ideas created especially for you by professional designers from all over the world.
After choosing the winning design and approving it, you'll gain access to the source files that come with complete ownership rights.
The winning logo creator takes the pre-determined cash prize, and you walk away with your awesome logo.
3. Affordable Branding Agencies and Design Studios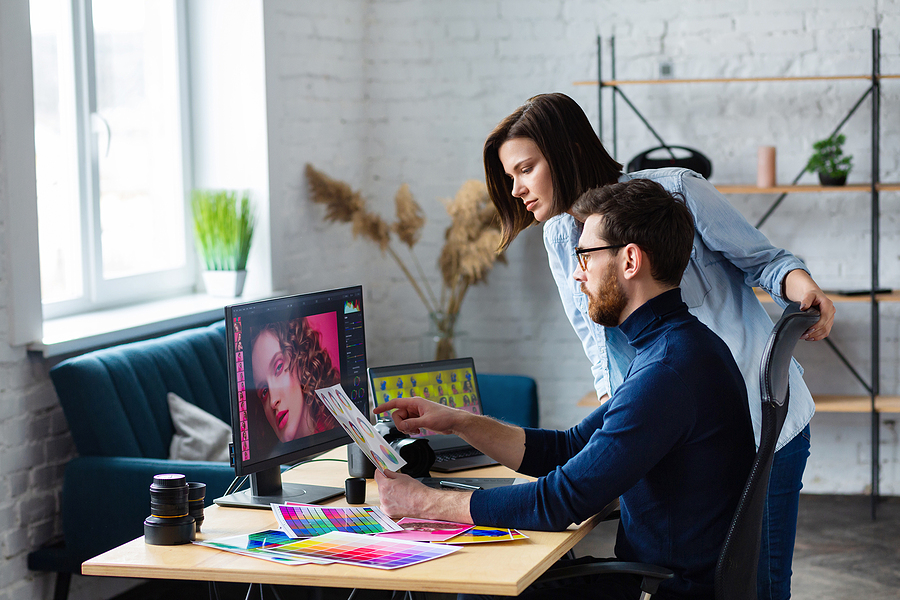 Do you prefer to work directly (without 'middleman' sites) with a small digital marketing company, a boutique creative studio, or an independent design service?
Do you want a custom logo, based on your company's mission, and tailored to your needs?
Many of these companies tend to be very pricey, however, some of the players in this niche offer reasonably-priced design packages (and even cheap ones) that can work well for those on a shoestring budget.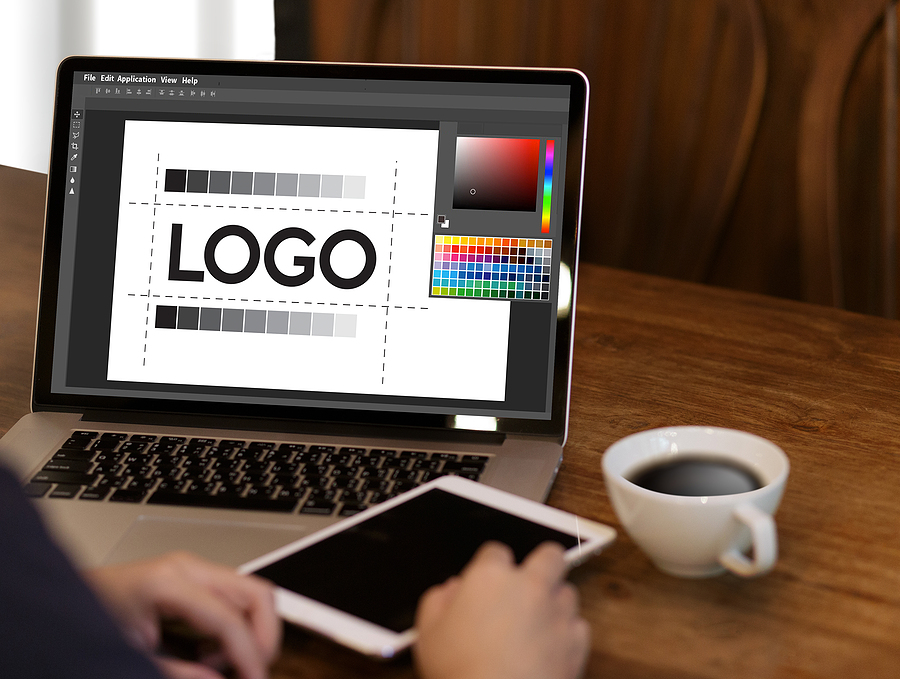 Looking for more low-budget or even free options? Here are a few potential ideas:
Use a logo maker (an online design tool)
Find an affordable designer on webmaster boards
Create your own logo, DIY style with pre-made templates
Get help from a friend, colleague, or family member
Finding Cheap Logo Design Sources – A Few Practical Tips
Whether you're a freelancer, local small business owner or just launched your new startup, you probably understand that having a good logo is an essential part of any company's identity, branding strategy and the overall marketing puzzle.

It's a perfect vehicle for generating instant brand recognition at a glance and communicating to your target audience what you stand for. A professional, eye-catching and memorable logo is the public face of your organization; it represents your company's mission and vision.

Think for a second, is there a better brand identifier that can express the company's personality, attitude or values, make the right first impression and boost its image?
A stunning easily recognizable official graphic symbol is an important visual asset that can help you stand out in a crowded, dynamic and increasingly competitive marketplace.

But here's the problem: many marketing agencies charge clients outrageous sums of money for this type of work. Some companies will ask for hundreds (if not thousands) of dollars, even for a pretty standard project.

While many business owners agree to pay these exorbitantly high prices (even if reluctantly), others are not willing to cave in; instead, they look for alternatives that can fit their budget.
Let us share a few practical tips that can help you turn your business name into a stunning graphic creation at a low price.
Getting low-cost graphic design and branding services is a perfectly legitimate choice for solopreneurs, cash-strapped startups, tiny businesses, mom-and-pop stores, new website owners, independent bloggers and those who have a very small budget for this purpose (under $100, $50 or even $25) and don't have any other choice.





Avoid deeply biased, angry lectures from overly-expensive design experts who seem to be on a crusade to save us all from the dangers of working with designers that dare to offer their services as affordable as humanly possible.





Many of these industry-insiders are simply looking after their own interest; their goal is to protect their market position and keep prices high.





If you need a cheap logo, feel free to buy a cheap logo, but use a decent freelancer or a reputable service that specializes in offering this type of creative work at affordable rates.

Browse your candidate's portfolio in order to evaluate their prior work in terms of quality, creativity, and style. Check if their design approach suits your taste and look for logo examples in your specific niche, so you'll get a better idea of what to expect.

In theory, online logo generators should cost far less than working with a real human designer – and indeed it makes sense. Why? The time and resources of a talented pro are supposed to cost far more than using some kind of web-based tool.





However, the truth is a little bit more complex than that, especially in the age of digital freelance platforms, which have changed the way business owners work and get things done.





The prices that are offered on these professional service aggregators are based on the core economic principle of supply and demand, which determines the cost of goods and services in any given market.





The greater the supply, the lower the price. Because so many logo designers use these gig economy websites to recruit new customers, you can get superb, one-of-a-kind custom design work at ridiculous prices.

Before placing an order, look at how many logo drafts (with different design directions and artistic concepts) are shared with the client for initial review and feedback.




The more, the better, so opt for someone that offers multiple creative options.

Make sure you use a service that offers multiple revisions to the drafts you receive, that way you can make sure that you're completely happy with the design. (Obviously, the best option is to have the ability to make unlimited changes, but most cheap packages will not go that far.)

Whether you choose to use a third-party 'broker' platform or prefer to work directly with a freelancer or logo design service, look for honest customer reviews about the professional you consider working with.

Make sure you get print and web-friendly file format support (including the vector version), so you can freely use your logo wherever you want: business cards, signs, stationery and product packaging, websites, social media, and other online presence channels.

Before choosing a designer, verify you're getting the copyright ownership after the work is finished and all necessary files are delivered.




(Having full intellectual property ownership rights means you own the logo and can use it freely without any legal restrictions.)

Before hiring someone, be sure to understand how much time the project will take and how soon you can expect the first concept designs.




(Need a faster turnaround time? Expect to pay more.)

Use services that offer a clear money-back guarantee. That way, if you're not satisfied with the work and don't receive the perfect logo, you'll be able to ask for a refund.

Do you want to get the ideal logo for your brand?





Make sure to write a clear and detailed brief, that includes all relevant information about your company, the industry in which it operates, key competitors, commercial goals, main products and services and any other important details.





Your input will help the professional you hired deliver concepts that best correspond with your marketing strategy, business needs, unique taste, and personal preferences.

Are you looking for some inspiration regarding your logo's look? Do you want to see the brand symbols of similar businesses in your industry?





Use

Google Images

for competitor analysis and to get a better idea of how other players in your niche represent themselves visually.





Use a phrase like '[your-industry-here] logo' and you'll be able to explore endless creative possibilities.





Pay close attention to key design areas like font style, layout, color combination, icons, and artwork.

Before actually starting to work with someone on your project, make sure to complete the 'homework' phase first and decide which type of logo you're interested in.





From clean, minimalist lettermarks or wordmarks to pictorial, abstract, mascot, emblem-based works, or other complex styles – there are so many options, so in order to get optimal results, have at least a general idea about your design preference.

You can't blame some people for being a little bit skeptical or suspicious about ordering a custom business logo for only $5, $10 or $15.





However, if you research all your options extensively and shop cautiously, you can find real bargains, save hundreds of dollars on initial small business branding expenses and get yourself better positioned on the path to achieving success.





In fact, with such rock-bottom, dirt-cheap prices, you have very little to lose. You could even book different designers and run a small, private "design contest" in order to have more options to choose from.