Dirt Cheap Central Presents:
Where to Find Cheap Electronics:
TVs, Computers, Smartphones, and Other
Tech Products for the Lowest Prices
Dirt Cheap Central Presents:
Where to Find
Cheap Electronics:
TVs, Computers,
Smartphones,
and Other Tech
Products for the
Lowest Prices
Save money and discover some of the most popular places (as well as a few hidden gems) where you can satisfy your technology needs at extremely affordable prices.
How much money would you like to save on some of the most innovative, sophisticated, and exciting products that 21st-century technology has to offer? 20%? 35%? Even more?
Local retailers can be expensive, but you can still find good ways to save money and purchase advanced home, office, car, and personal electronics without breaking the bank.
Let's explore some of the most inexpensive options to replace your old PC, equip yourself with a new smartphone, or get a great deal on your next gaming system.
1. Discount Shopping Sites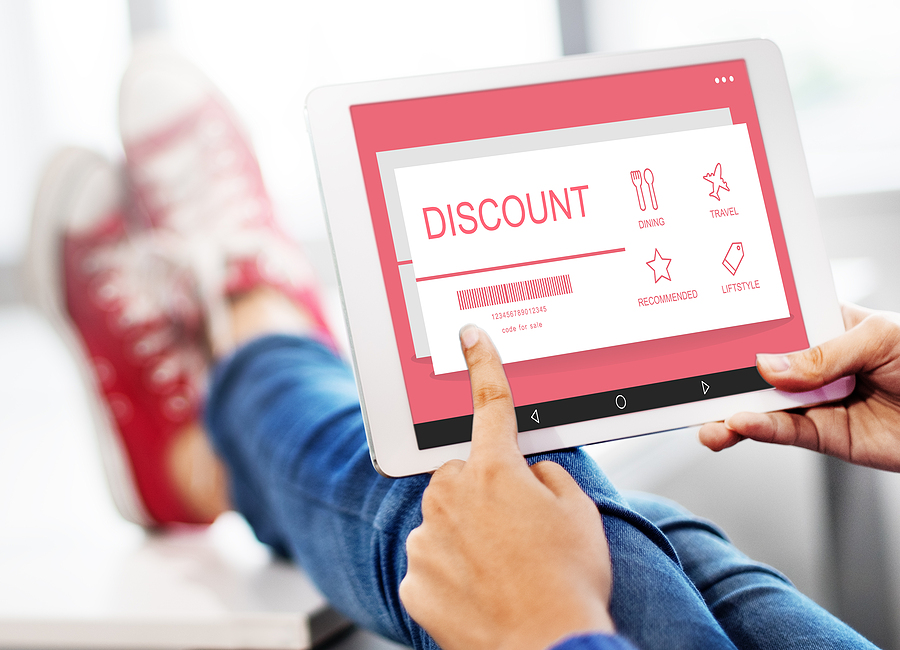 Love premium consumer electronics from some of the world's biggest and hottest technology brands but hate their inflated costs? Some online ecommerce platforms sell laptops, cell phones, TVs, cool gadgets, and many other tech items at surprisingly heavy discounts compared to their original retail price.
If you're after products from world giants—such as Apple, Sony, Samsung, Toshiba, Panasonic, Dell, LG, and other famous players in the industry—then these sites will help you purchase name-brand merchandise much cheaper:
2. Check Promotions on Major Tech Websites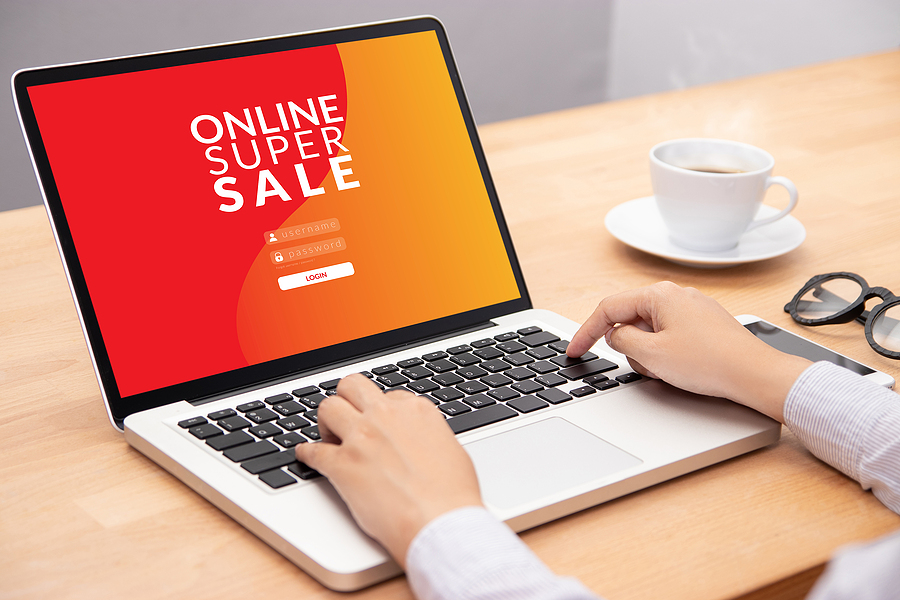 The largest online computer and electronics vendors specialize in selling top brands and offer the latest trends in the highly competitive tech market. Their vast digital catalogs enable consumers to search for and compare across different models, as well as access product specs and images with minimal effort.
These popular retailers often run aggressive discount sales, low-priced "Deal of the Day" offers, coupons, and other special promotions, all of which help shoppers keep more cash in their pockets by buying branded merchandise at cheaper prices.
3. Chinese Shopping Sites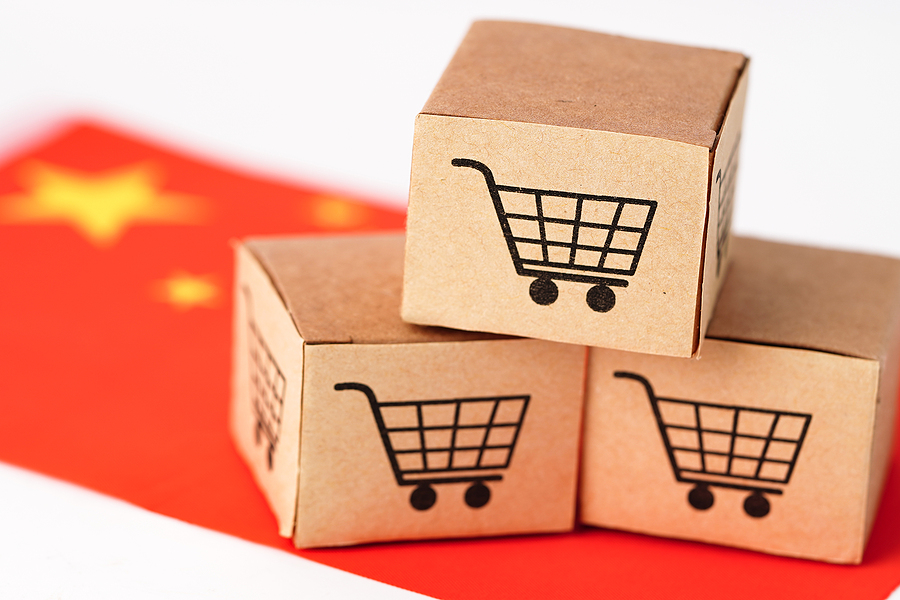 China has been renowned for its technological advances and immense manufacturing capabilities, as well as for being a leading global producer of inexpensive consumer electronics.
Asian websites offer digital devices, futuristic gadgets, and all kinds of smart gizmos that combine the most current technologies and sought-after features with the lowest prices imaginable.
This is a great option for the many loyal fans of popular Chinese brands—like Xiaomi, Huawei, OnePlus, and others—who never settle for less than the latest and greatest when choosing which products to buy.
It is also a well-liked choice for budget-conscious shoppers from all over the world, who are looking for the most affordable sources of innovative tech hardware, coupled with cheap—or even free—international shipping options.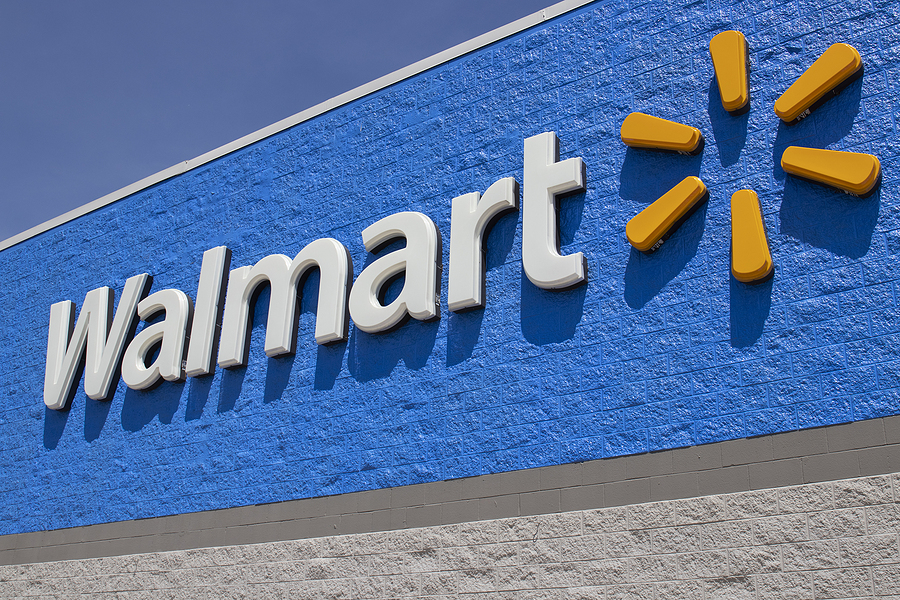 Some of the big-box retailers in the country are targeting those consumers who want to get the most value for their dollar. They offer a variety of consumer goods at heavily discounted prices, including electronics, computers, appliances, and home entertainment systems.
Given their large size and nationwide reach, they enjoy massive buying power and pass the savings on to the consumer. If you're looking for reliable sources for name-brand tech at exceptionally low prices, then check out what these mega-retailers have to offer: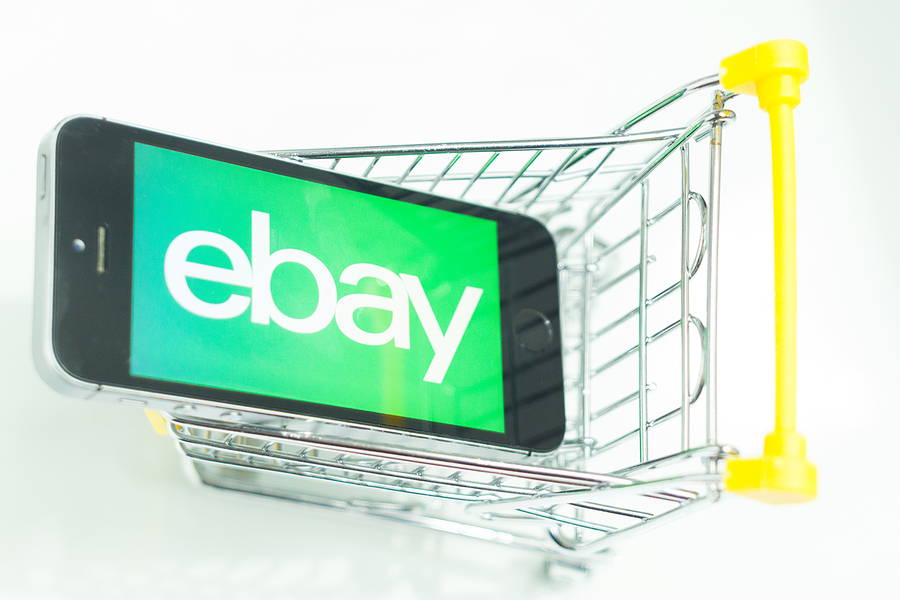 No matter what type of merchandise you're looking for, you may often find it cheaper on eBay. The international online auction giant sells anything to anyone 365 days a year, including new and second-hand products of every kind.
For many seasoned shoppers and bargain-seekers, the world's largest marketplace is a great source for dirt-cheap merchandise that delivers the largest bang for their buck.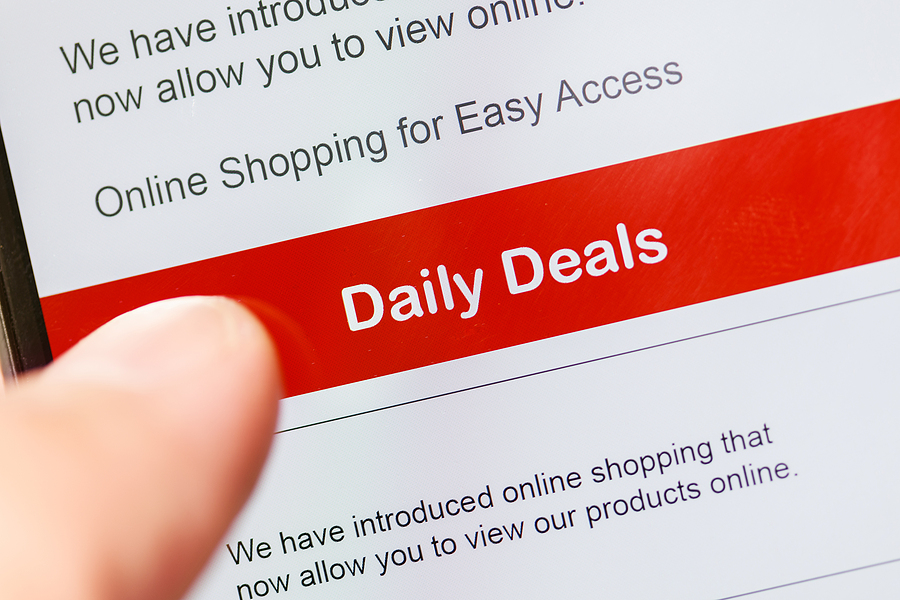 Daily deal websites and other ecommerce companies that use a similar business concept can be a paradise for tech-savvy shoppers and bargain-hunters who strive to never pay full price for anything.
These websites run exclusive, limited-time offers on new products, closeout merchandise, and refurbished goods at a fraction of the normal retail price.
If you're looking for a new pair of wireless headphones, a low-cost laptop for school, or a smart security camera for your room, then a once-in-a-lifetime deal might be waiting for you just a simple click away.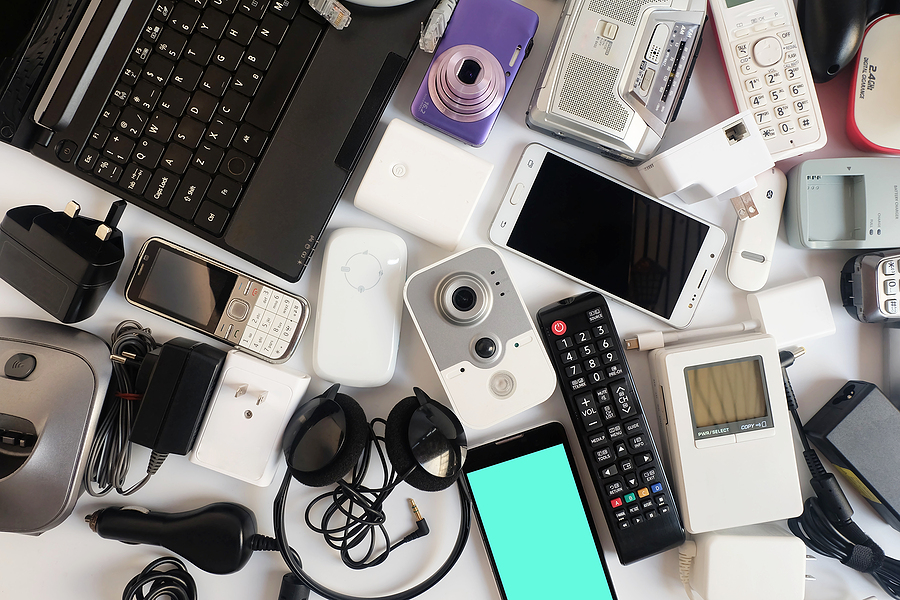 While some consumers are obsessed with having the latest smartwatch, tablet, or other slick gadget, others are more focused on what they need—and how much they're prepared to pay for it.
If you're working on an extremely tight budget, then you may want to consider buying a pre-owned, high-end device in excellent condition for a lot cheaper.
Sometimes, common big-ticket items—like big-screen TVs, gaming consoles, and smartphones—can be bought for ridiculously low prices if you're willing to accept a used product.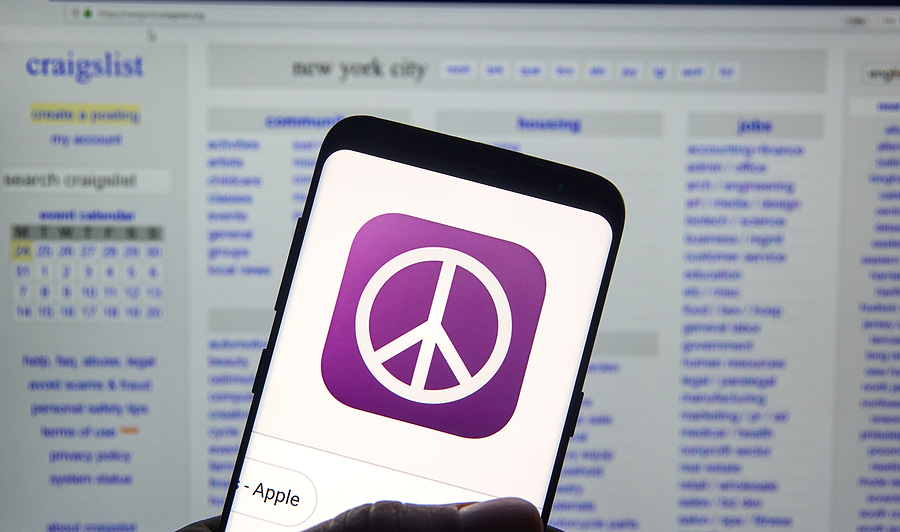 People use classified ads to buy and sell any second-hand merchandise.
It's one of the oldest forms of free advertising for sellers, and a good way to find used electronic items in excellent condition in your area at rock-bottom prices.
Buying Electronics on the Cheap – A Few Golden Rules
We live in a highly digital era that deeply affects the way we live, learn, work, communicate with each other, obtain information, and entertain ourselves. Everybody loves taking advantage of the latest innovations. However, high-end technology can be extremely costly.

There is one basic principle that connects home users, small business owners, and even technophiles: Nobody likes to pay a lot of money for anything… ever! Unfortunately, finding great deals on electronics can often be difficult.

The good news is people who shop smart, do their homework, and compare multiple affordable options are in an excellent position to save some serious cash on must-have devices and the hottest gadgets.

Today, the major tech-focused e-retailers offer a one-stop-shopping environment, which includes a vast choice of merchandise from all leading manufacturers.

Typical product categories in this market include:
TV, Video, Audio, & Home Theater

Desktop PCs, Laptops, & Tablets

Computer Accessories & Peripherals

Home & Kitchen Appliances

Cell Phones & Accessories

Portable Electronics

Wearable Technology

Smart Home & Security Devices

Gaming Consoles

Video Games

GPS Navigation Systems

Buying state-of-the-art computers and electronic devices does not have to cost a fortune, and price-conscious shoppers can use a variety of creative methods to spend less and get more value for their dollar.

Here are a few golden tips that will help you to find the perfect product without breaking the bank:
Do you want to buy a new digital gadget? Ask yourself what you want and need in terms of

technical features and your expected usage pattern

. A basic or average product with no costly "bells and whistles" might be all you need.

Decide on a clear shopping strategy.

Either buy discounted electronics made by reputable manufacturers via U.S. retailers or skip the big brands and go for the more affordable choice—much cheaper products on Chinese shopping websites.

Obviously, the newest models of any TV, smartphone, or tablet will have the most advanced features, but they will also be the most expensive. Instead of jumping on the newest release,

use the introduction of more innovative technology as an opportunity to buy the older model for a lot cheaper

.





Once the latest model hits the shelves, retailers slash prices on older-generation models to get rid of excess stock. This can give you an opportunity to get more bang for your buck.

Some of the major retailers in the country run online outlet stores for

refurbished devices, open-box products, clearance items, and discontinued models.


Buying this type of merchandise can help you obtain top-rated electronic goods from A-list manufacturers cheaply.

Major deal-hunting websites—like

TechBargains

,

DealNews

,

and

Slickdeals

—offer a great way to stay up-to-date on

reliable information about price drops, flash sales, new releases, store coupons, and other low-cost offers

on the latest technology.





These aggregator sites monitor deals from a huge range of online merchants, so be sure to explore these websites often. Who knows? You may find a limited-time, dirt-cheap bargain that will provide you with the lowest price for a high-end product.

Coupon codes can help you save even more, so be sure to

check the retailer's homepage, or third-party coupon portals for active promo codes.

Do you have a brand that you're loyal to?

Subscribe to their newsletter to get email updates about special discounts, upcoming sales, and other exclusive offers.

Before placing an order, don't forget to check out other important information, such as

shipping costs, return policy, and warranty details.

Try to time your purchase to get the best deals at the lowest prices.




Everything tends to be more affordable around

Black Friday, Cyber Monday, the winter holiday season, federal holidays

, and other big shopping days throughout the year.