Dirt Cheap Central Presents:
"$500-$1,000 Resume Service? No, Thanks!"
Where to Find the Cheapest Professional Resume Writing Services and How Much They Cost (Starting from $5)
Dirt Cheap Central Presents:
"$500-$1,000 Resume
Service? No, Thanks!"
Where to Find the
Cheapest Professional
Resume Writing
Services and How ֿֿ
Much They Cost
(Starting from $5)
Discover the places where you can get a custom-written resume created by a seasoned professional – at extremely affordable prices.
Here's a simple and direct question: How much money would you like to spend on a resume writing service that will help you get a step closer to the job you want?
$500? $200? Significantly less?
Creating a powerful and effective resume that brings out your best assets and lands you more interviews and higher salaries is a critical component of any successful job search.
However, hiring an expert for this type of work can be quite expensive, especially for the unemployed, students, recent graduates, or other financially-stressed applicants.
That's why learning good ways to save money and get the specialized support you need without breaking the bank can be extremely helpful.
Let's explore some of the most inexpensive options for creating a robust fully-personalized document that will help you maximize your potential and fulfill your career aspirations.
1. Cheapest Option: Freelance Marketplaces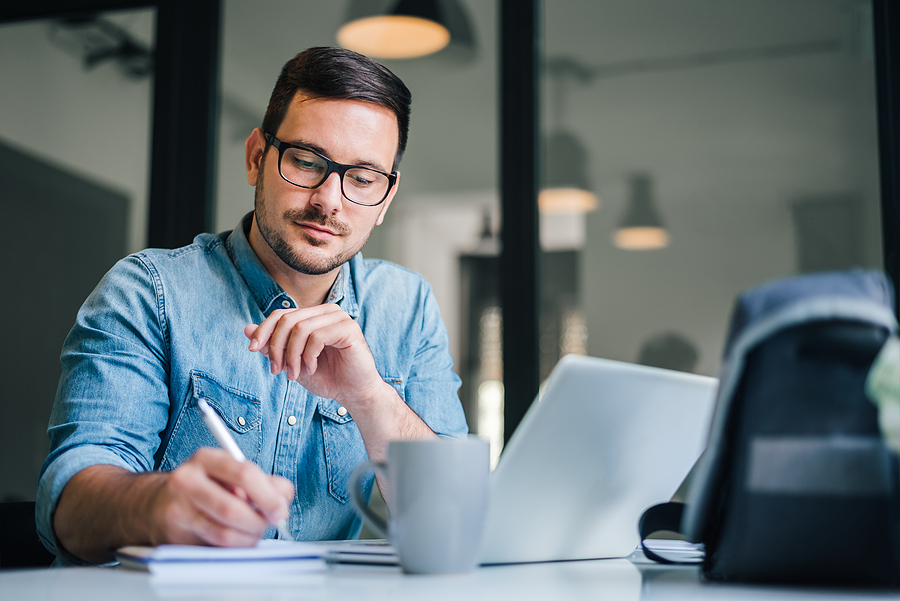 Popular freelance marketplace websites like Fiverr provide access to a wide range of professional services (such as web design, video editing, writing, translation and many others) at extremely low cost.
These digital platforms let you hire resume writers, editors, designers, HR specialists and career strategists from a gigantic pool of enthusiastic and highly-competitive industry professionals for as little as $5, $10, $15 or more — according to your individual budget.
Users can compare different packages online, explore samples and often find impressive, high-quality work that speaks for itself.
Needless to say, these 'gig'-based work websites attract millions of customers who share the same goal: getting the best possible service at the lowest prices available.
Bottom line: a great way to find the cheapest expertly written resume options and the most affordable job search experts in the market in minimal time.
2. Affordable Resume Writing Services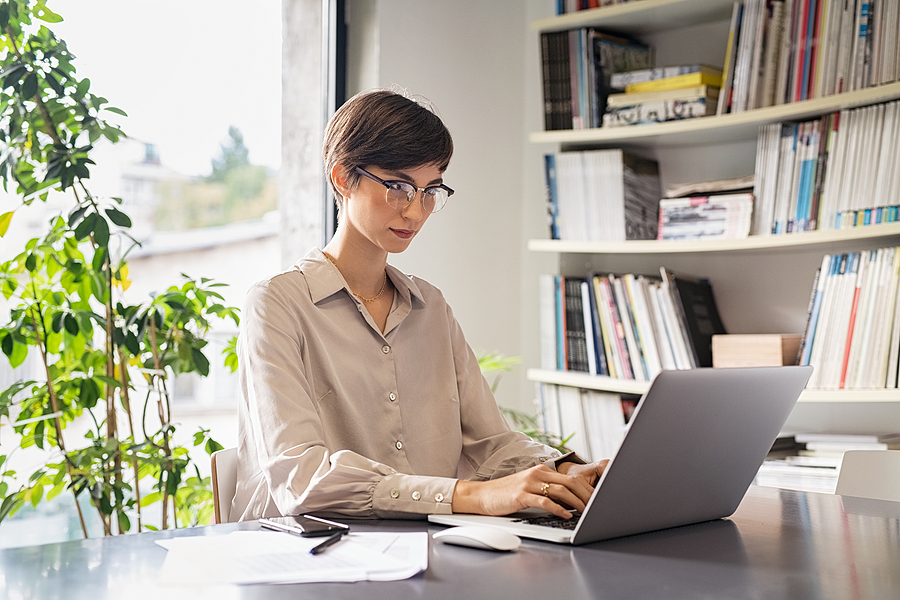 Do you prefer to work directly, without any 'middleman' sites, with a large service provider or small, boutique-style company in this field?
Do you want to get a proper custom resume, based on your unique background and individual career objectives, tailored to your needs from scratch?
Many of these companies tend to be very pricey; however, some of the players in this niche offer reasonably-priced service packages (and even cheap ones) that can work well for those who are on a limited budget.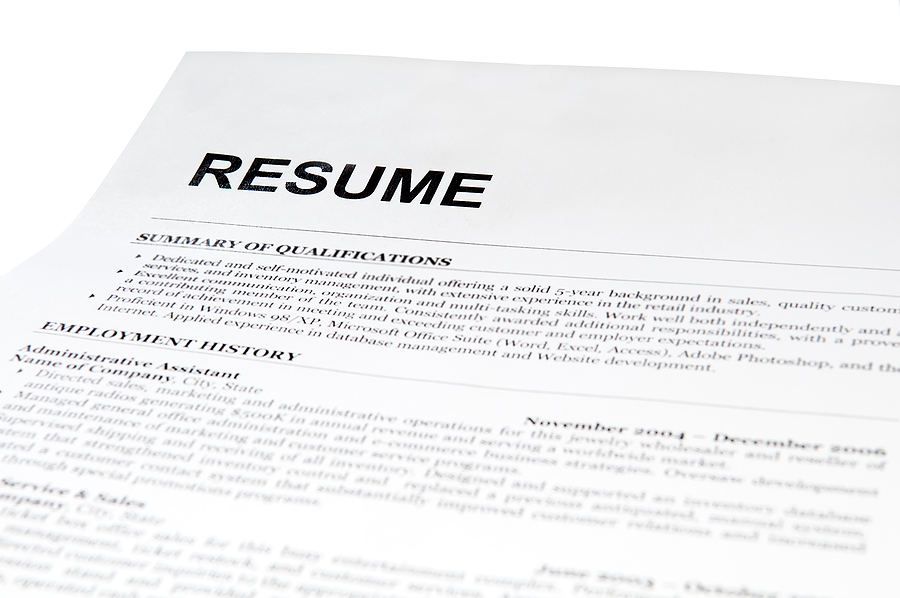 Are you looking for other low-budget or even free options? Here are a few potential ideas.
Using a resume builder (an online tool).
Finding an affordable resume writer on professional boards.
Creating your own resume, DIY style with pre-made templates.
Getting help from a friend, colleague or family member.
Finding Cheap Resume Preparation Services – A Few Practical Tips
As you might already know, looking for a new job can be a stressful, frustrating and intimidating challenge – no matter where you are in your career journey or what type of position you're targeting.

Whether you're a fresh college graduate, between jobs, a military member who wants to make a smooth transfer to the civilian market or if you're interested in a radical midlife career change, you are going to need a resume —and here's why.

This single piece of paper can affect the entire course of your present and future life.
Sometimes, it may mean the difference between a spirit-crushing failure and a remarkable story of success.

Having a high-quality resume gives you the opportunity to make a good first impression on any potential employer and illustrate why you're such an excellent fit for a given open position.

This essential self-marketing document, which needs to include a clear presentation of your education, capabilities, accomplishments, skills, and employment history in the best possible light, can be your ticket for a dream job and a prosperous lifelong career.

Almost anyone can create at least a basic resume independently, but here are a few important questions that you should ask yourself (and answer truthfully): 
Will this self-written document actually work? 

Will it catch the readers' attention and impress them?

Will it include what employers want to see?

Will it be professionally formatted and have a clean-looking layout?

Will it give you an advantage over other equally capable candidates?

Will it generate phone calls from potential employers? 

Will it land you more interviews at companies that offer well-paying jobs?

Will it get picked up by resume scanning software (ATS)?

In most cases, it will probably not.

Standing out from the crowd of other highly-qualified job applicants can be difficult, so you need to equip your job-search arsenal with any tool that can give you a competitive edge.
An amateurish, sloppy or generic template-based resume will probably fail to bring you closer to the promised land of great job opportunities.

A carefully-worded, well-crafted resume written by an accomplished professional is a great way to get noticed, clearly communicate who you are and what you have to offer and improve your chances of hearing back from the company and getting your foot in the door.

This is where experts who know what it takes to build a killer document come in.

Resume writing is a time-consuming, detail-oriented and thoughtful process that takes into account lots of different variables.
As such, it requires a very high level of knowledge, skill, and expertise.

Certified professionals who work in this field usually have extensive experience as recruiters, HR managers, executive coaches, career development consultants or hold some other relevant background in the employment arena.

Companies in this industry provide a variety of services that can start with building your resume from scratch and bringing it to perfection or, alternatively, editing and rewriting an existing one in order to improve it or update the text with recently held jobs or other current information.

In addition, these agencies can write other formal supporting documents, such as cover letters and can give your LinkedIn profile a decent makeover.

Some of them also offer free or paid existing resume critiques, job search strategy advice, interview prep (which may include mock interviews, salary negotiation coaching, guidance on how to deal with difficult, sensitive or "gotcha" questions, etc.) or other complementary services.
Are you ready to kick start your job hunt?
Let us share a few practical tips that can help you get professional help at a lower price.
Bear in mind that different writers and firms provide different types of products that come at different prices.




For example, a resume for entry-level jobs will obviously cost less than a document for professional-level positions or senior management and executive careers.

Before deciding which freelance provider or company to use, be sure to evaluate their prior work by exploring a few resume examples.




This will give you the opportunity to get a small taste of what they can actually deliver and better know what to expect.





Are you not impressed by the samples? Your potential employers will probably not be thrilled either, so look for better options.

Before deciding which company will win your hard-earned dollars, make sure they are fully qualified to do the job.





Having proper credentials is everything in this business, so it's vital to know everything about the writer: from actual experience, certifications and industry awards to whether they have a

National Resume Writers Association

(NRWA) membership or not.





Verify that the specialist who will be assigned to work on your order is indeed a human resource or recruitment expert that masters resume writing and design techniques.

Choose a service that offers direct contact with the actual writer who works on your document.




This is important, since getting a top-quality document requires a great deal of back-and-forth collaboration with the person who is assigned to your project.





Obviously, the best and most convenient communication method is a live one-on-one phone conversation, but email, chat or online messaging systems are also reasonable options.

What happens if you're not completely happy with the document you're getting?




Sometimes, your requirements are not fully met, you may find a couple of errors or the text may need some changes or additional fine-tuning in order to get the final result that you want.





Packages that offer an option for changes or revisions, that include multiple rounds of edits based on your feedback can produce astounding results and an optimal end-product.

Whether you choose to use a third-party 'broker' platform (like Fiverr) or prefer to work directly with a freelancer or resume assistance service, look for honest customer reviews about the professional you consider working with and verify you're dealing with someone you can depend on.





Remember that not all providers will necessarily deliver impressive results, so do your homework and research carefully each service you're considering using.





A quick search on Google and the

Better Business Bureau's website

can help you understand if the cheap service provider that you're considering using is trustworthy and reliable or not.

Most companies in this market offer a variety of packages to choose from.




Make sure to pick an appropriate plan, which can either be compatible with your professional level (entry-level, professional, military, federal or executive) or your industry (IT, engineering, accounting, healthcare, etc.)

Employees who come from the insurance world, the legal field, the real estate sector or some other specialized industry with unique characteristics require special knowledge from those who construct their resumes.





Make sure you're served by experts that know your industry well, familiar with the right buzzwords and can incorporate them into your document in the most beneficial way.

Be open with the specialist who works on your resume regarding your strategic career development goals.





Are you interested in a promotion or a raise compared to your previous position?




Do you want to have a fancier title on your business card, earn significantly more money or have other critical needs and wants?





If so, share this important info with the writer.

Before hiring someone, be sure to understand how much time this project will take and how soon you can expect to get the first draft.




Need a faster turnaround time? Expect paying more.

We live in a highly technological age of computer-screened resumes, in which applicant tracking systems (ATS) and their pre-set criteria dictate the cruel rules of the modern job application game.





Submitting a keyword-optimized resume constructed in ATS-friendly format is critical to make it through the notorious HR candidate filtering software.

Prefer using services that offer a clear money-back guarantee.




That way, if you're not satisfied with the work and don't receive a perfect resume for your needs, you'll be able to ask for a refund.

You can't blame some people for being a little bit skeptical or suspicious about ordering a custom resume for only $5, $10 or $15.





However, if you research all your options extensively and shop cautiously, you can find real discount bargains, save hundreds of dollars and get yourself better positioned on the path to finding your dream job.





In fact, with such rock-bottom, dirt-cheap prices, you have very little to lose and could even book several different resume writers and run a little private "resume writing contest" in order to get more options to choose from – very inexpensively.