Dirt Cheap Central Presents:
Where to Find Super Cheap Clothes for Men, Women,
and Children All Year Long
Dirt Cheap Central Presents:
Where to Find
Super Cheap Clothes
for Men, Women,
and Children
All Year Long
Save money and discover some of the most popular places (as well as a few hidden gems) to refresh your wardrobe at extremely affordable prices.
How much would you like to spend on your next evening dress, casual pair of jeans, or jacket? $20? $15? Even less? Fashion can be expensive, so finding ways to maximize your limited budget while adding stylish pieces to your wardrobe can be extremely helpful.
Whether you're shopping for yourself or the entire family, here are some frugal options to help you cut costs and dress on-trend—without breaking the bank!
1. Discount Branded Clothing Sites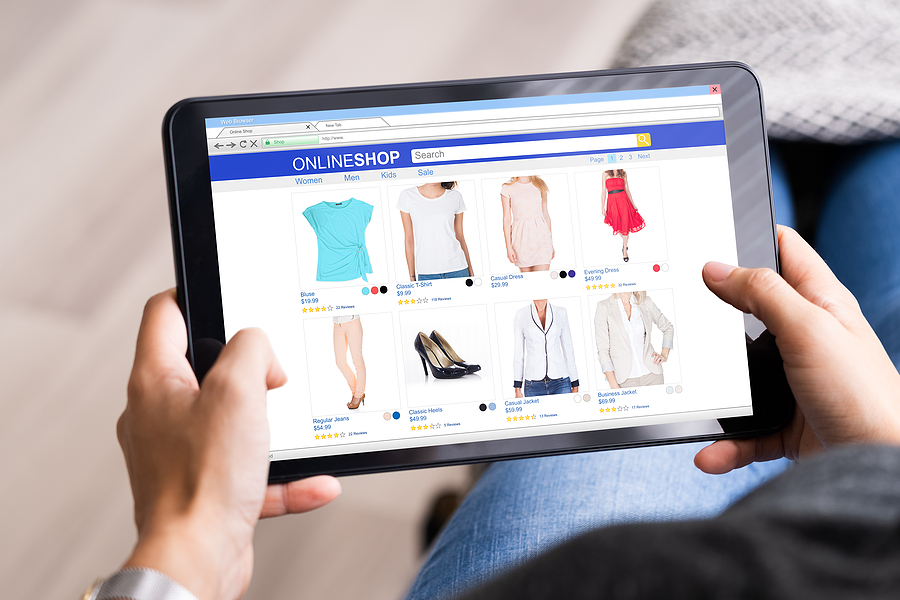 Love designer clothes but hate the inflated price tag? Some online ecommerce platforms are selling authentic designer pieces from the world's biggest and hottest fashion houses at surprisingly heavy discounts compared to their original retail price.
If you're after luxury fashion from some of the most famous players in this industry, then these sites will help you purchase name-brand merchandise much more affordably: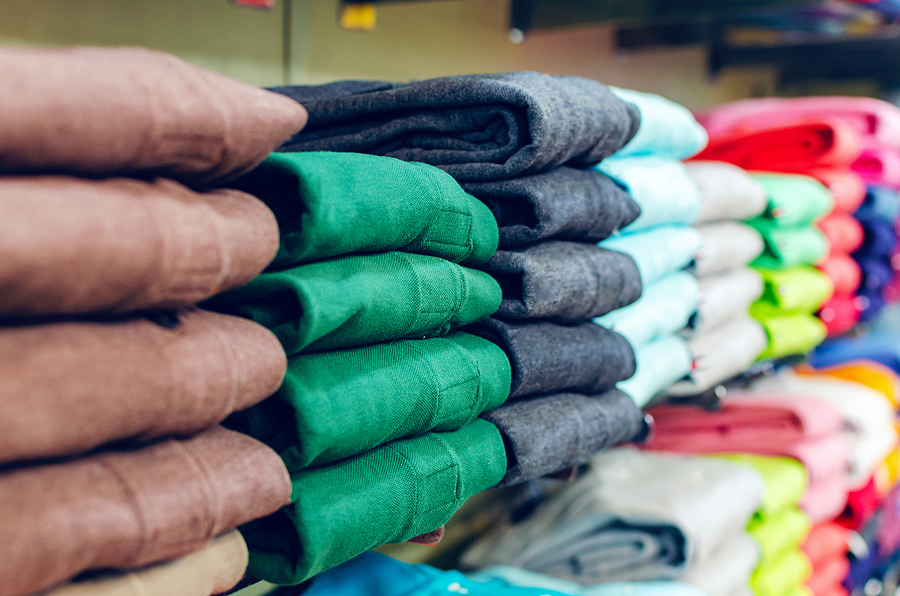 Fast-fashion companies are becoming a popular option for a wide range of affordable basics, must-have essentials, timeless classics, and chic, trend-forward options straight from the catwalk.
What's their business strategy? They create their own line of eye-catching apparel and couple it with extremely reasonable prices that cater to everyone's budget.
3. Cheap Clothing Websites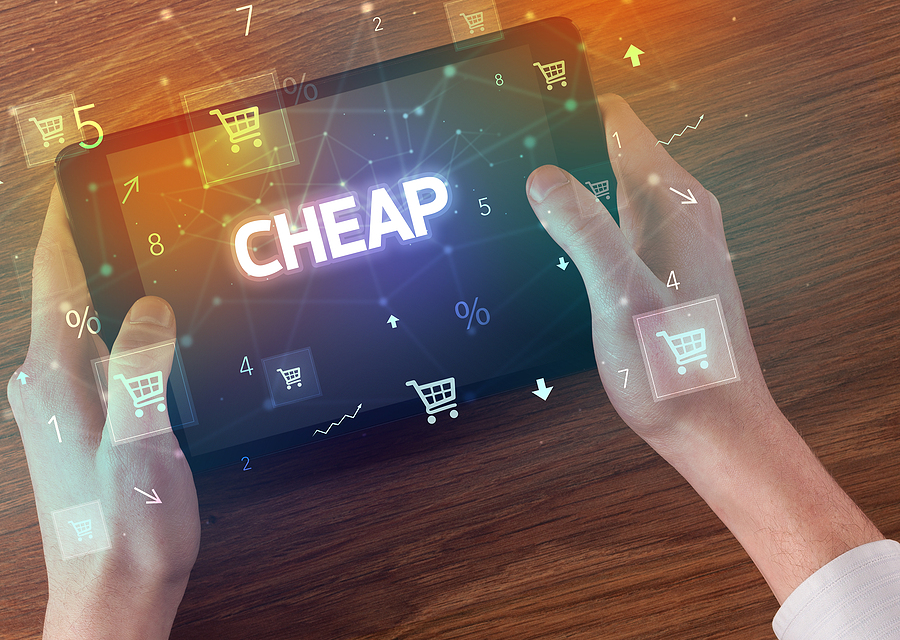 Not impressed by glitzy designer brands? Are you looking for drastically cheaper alternatives? Maybe you're simply looking for stores that offer everyday low prices, so you'll never have to wait for a sale.
Shoppers who are on a very tight budget can order items from these low-cost clothing retailers that specialize in dirt-cheap collections:
Asian websites (mostly Chinese and Korean) combine the latest trends and styles with the lowest imaginable prices.
Very few brands offer trendy clothes as cheap as Chinese sellers.
U.S. and international fashion companies can't compete with their unbeatable prices, which have awarded them a loyal fanbase of passionate shoppers from all over the world.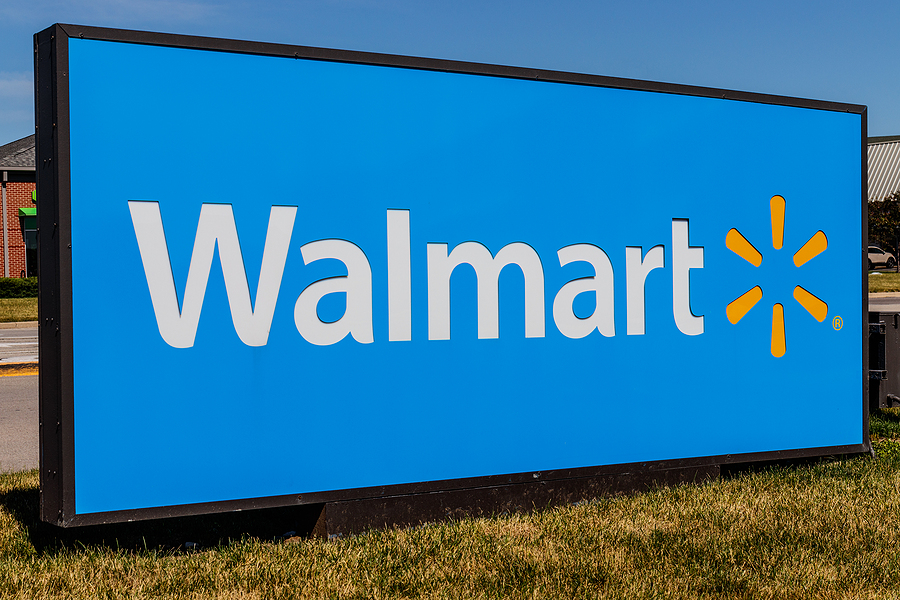 Some of the major big-box retailers in the country are targeting those consumers who want to get the most value for their dollar by offering a variety of consumer goods at heavily discounted prices, including clothes for men, women, and kids.
Given their large size and nationwide reach, these retailers enjoy massive buying power and pass the savings on to the consumer: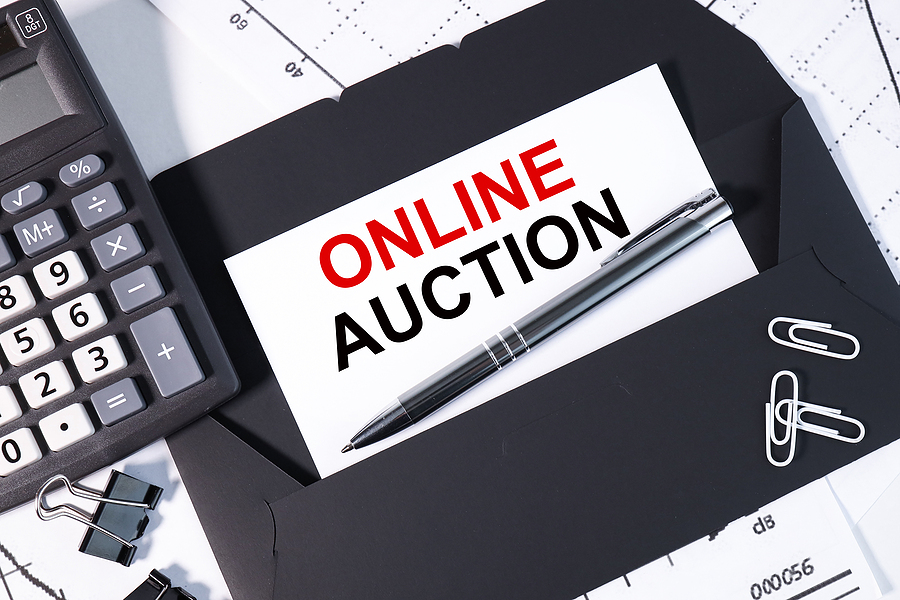 Online auctions are another wallet-friendly option to help you buy all kinds of premium goods while staying within your financial limits.
Nothing beats the thrill of being the top bidder and winning an auction—especially when you're winning new or second-hand designer clothing from Gucci, Chanel, Louis Vuitton, Prada, and other high-end luxury brands who lead the international fashion scene.
7. Designer Clothing Rental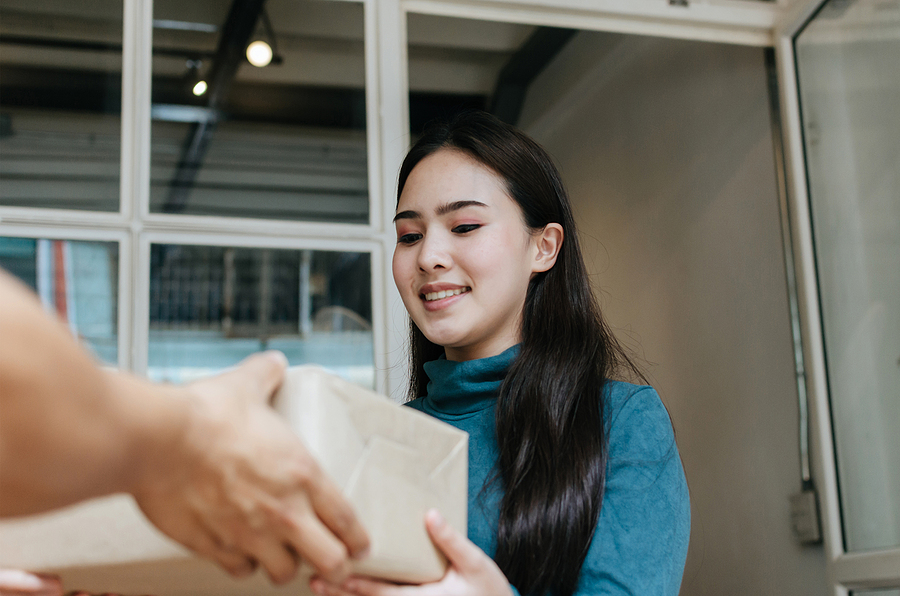 Does the idea of paying an outrageous sum of money for an item that you'll only wear once or twice make you cringe?
Clothing rental services allow members to rent out formal dresses, elegant workwear, and casual clothes for short periods of time for a flat monthly subscription fee.
This alternative model allows any style-minded woman to create endless looks by renting pieces from top brands and iconic fashion designers at a fraction of their sticker price.
It's a cost-effective option for anyone who doesn't plan to ever wear the same outfit twice!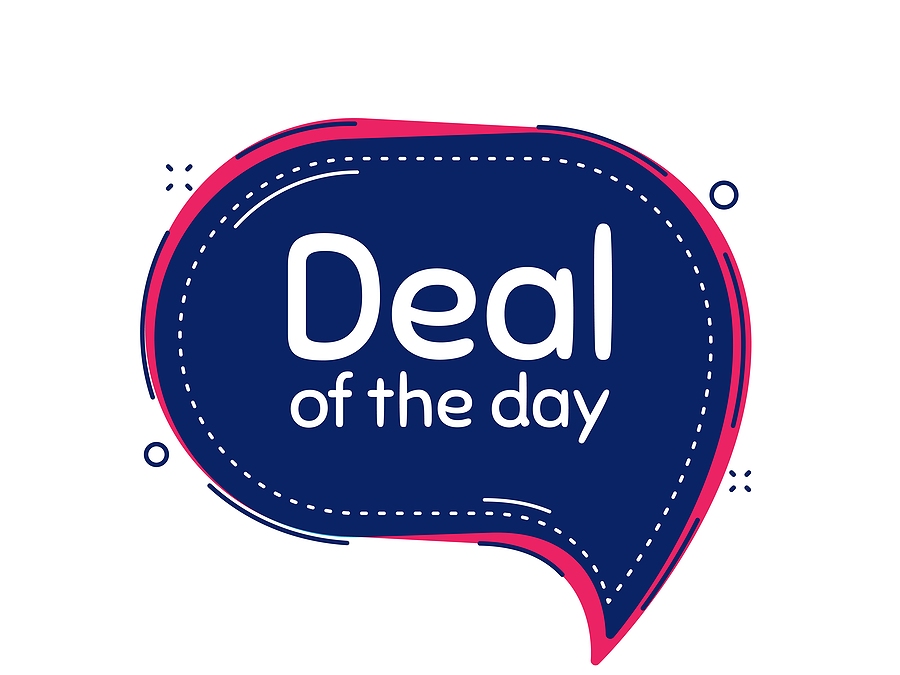 Daily boutique deal websites and other ecommerce companies that use a similar business concept can be a paradise for savvy shoppers and bargain-hunters who never want to pay full price for anything.
After all, who wouldn't love to save more money by scoring some serious deals on premium designer labels?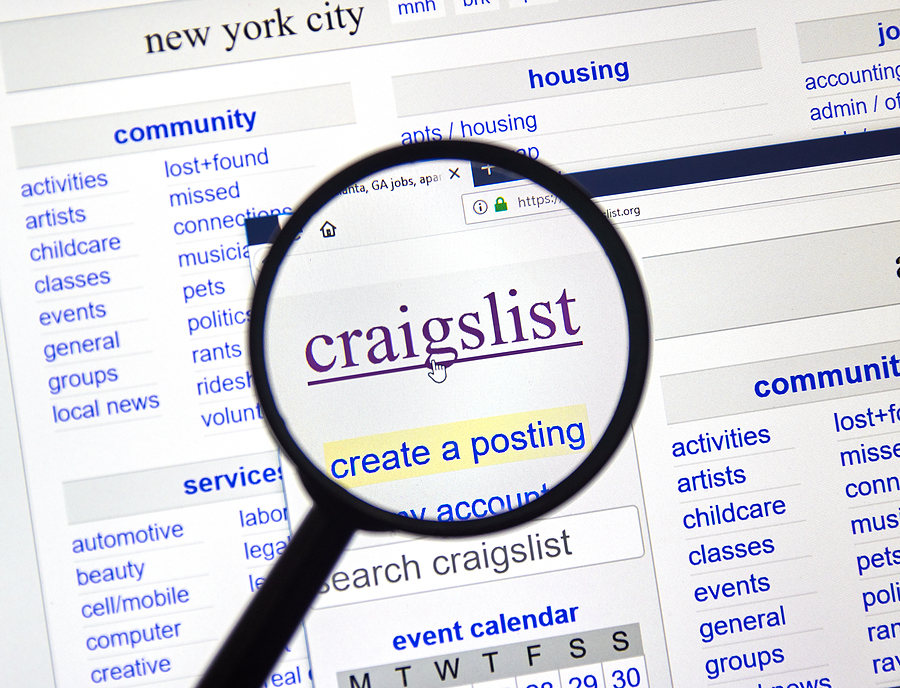 People use classified ads to buy and sell just about any kind of second-hand merchandise.
It's one of the oldest forms of free advertising for sellers, and a good way to find used clothing items in excellent condition, in your area, and at rock-bottom prices!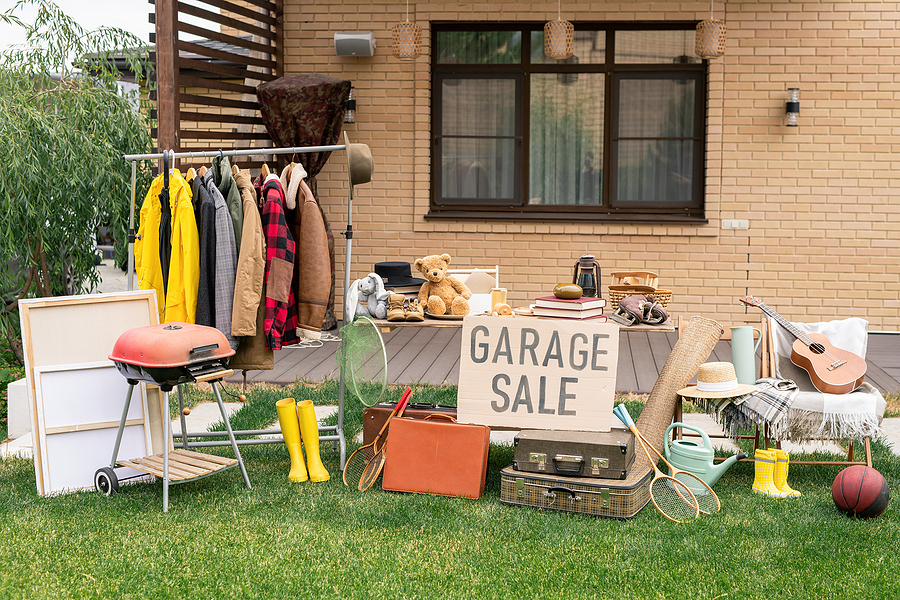 Sometimes, the cheapest finds can't be discovered online, but they're right under your nose in your own neighborhood! Such opportunities may include:
Yard & Garage Sales
Thrift Stores
Dollar Stores
Family & Friends
Buying Clothes on the Cheap – A Few Golden Rules
As the old saying goes: "Money can't buy happiness." However, if you use it wisely, you can fill your closet with beautiful items that you'll love to wear while keeping your expenses low. Purchasing new clothes does not have to cost a fortune, and price-conscious shoppers can use a variety of creative methods to spend less while getting more.
Here are a few quick tips to help you up your fashion game without breaking the bank:
Decide on a clear shopping strategy.

Either buy discounted designer clothes or skip the big brands and shop generic for the much cheaper option.

Compare prices and vendors.

Explore multiple shopping sites that suit your taste, budget, and game plan, then compare and contrast what each one has to offer.

Plan ahead and

take advantage of end-of-season sales

to get the most bang for your buck.

Coupon codes can help you save even more, so be sure to

check the retailer's homepage or third-party coupon portals for active promo codes.

Have a brand that you're loyal to?

Subscribe to their newsletter and get email updates about special discounts, upcoming sales or other exclusive offers.

When you find an affordable clothing site that you like, don't forget to check other important information before you place an order,

such as shipping costs, return policy, and exchange options.
Don't purchase something just because it is ridiculously cheap.

Remember the difference between "need" and "want".

Nobody enjoys wasting their hard-earned money. Be sure to

evaluate the quality, durability, fit, and comfort level of the garments before you purchase them.

Sometimes, it pays to order something more expensive if it will stand the test of time.

Explore other ways to reduce your apparel expenses, such as

setting a monthly clothing budget (and sticking to it!), checking the clearance section of your preferred retailers, and using cashback services.