Dirt Cheap Central Presents:
Where to Find Cheap OEM and Aftermarket Auto Parts
When Your Car Breaks Down
Dirt Cheap Central Presents:
Where to Find
Cheap OEM and
Aftermarket Auto Parts
When Your Car
Breaks Down
Discover some of the most popular places to help you make auto repairs independently—and at extremely affordable prices!
How much money would you like to save on your next auto repair or maintenance project? $50? $100? Even more? How would you like to save up to 80% off typical product list prices?
Local auto parts stores, car dealerships, repair shops, and garages can be expensive. So, finding good ways to save money and take care of your vehicle's health, safety, and performance without breaking the bank can be extremely helpful.
Let's explore some of the most inexpensive options to get your car fixed and back on the road.
1. Discount Auto Parts Sites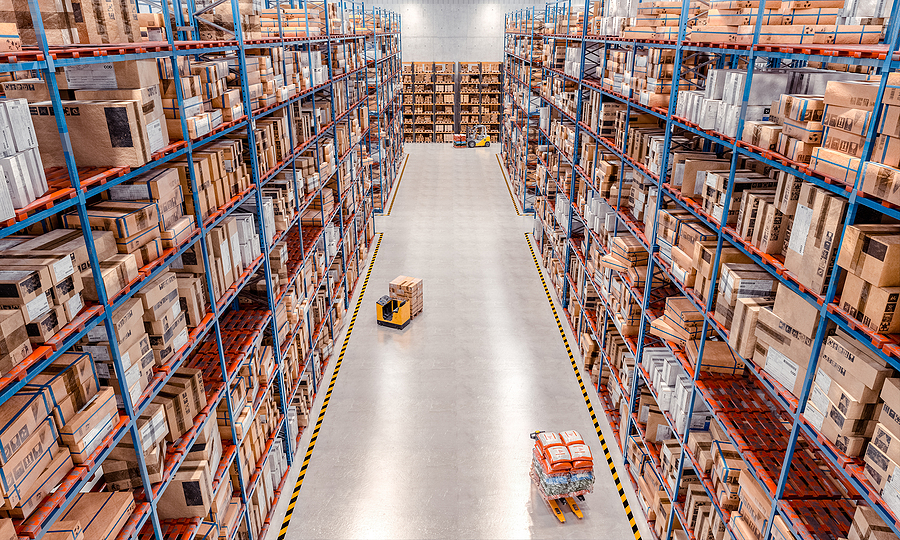 Are you looking for suppliers who offer the most competitive prices all year long? As their name suggests, car part discounters sell directly to consumers at a surprisingly heavy discount compared to what you can expect from a traditional store in your city.
These ecommerce websites provide easy and affordable access to millions of parts: everything from frequently replaced parts like air and oil filters, brake pads, and headlight bulbs to large mechanical and body parts, major assemblies, interior trim, and other technical components.
Some of these distributors are independent online companies that operate no brick-and-mortar locations at all and consequently have lower overhead costs. This thin business model allows them to offer the lowest possible prices on the market.
Reliability and customer service are not necessarily their strongest suits, but if you're looking for the cheapest options, no matter what, then this where you'll often find it.
2. Check Out Sales at Major Retailers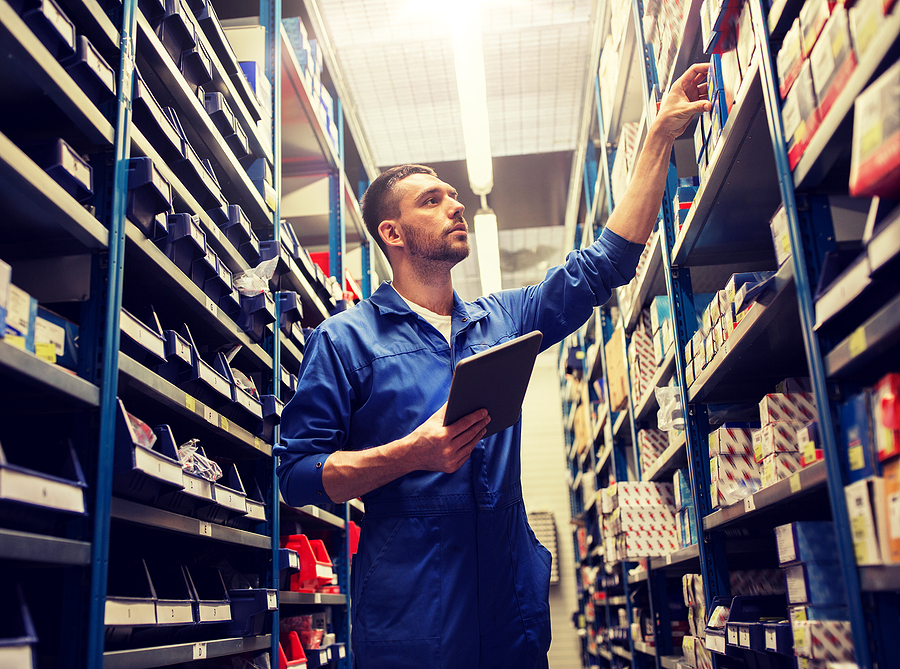 The largest national chain stores and online retailers in this sector are definitely some of the most reputable sources for all types of ready-to-ship automotive products. They specialize in selling new parts for car repair, regular maintenance, and collision, as well as a variety of accessories, tools, and supplies.
Their extensive catalogs enable drivers, automotive enthusiasts, DIY mechanics, and industry professionals to order everything they need online for most imported and domestic cars, trucks, and SUVs.
These popular companies are generally not cheap. However, they often run discount sales or other special promotions, which can help car owners keep more cash in their pocket and buy everything they need at more affordable prices.
Be sure to check out their websites regularly. If you're lucky enough, you may stumble upon a big sale or promotional discount coupon that can significantly reduce the overall cost of your order.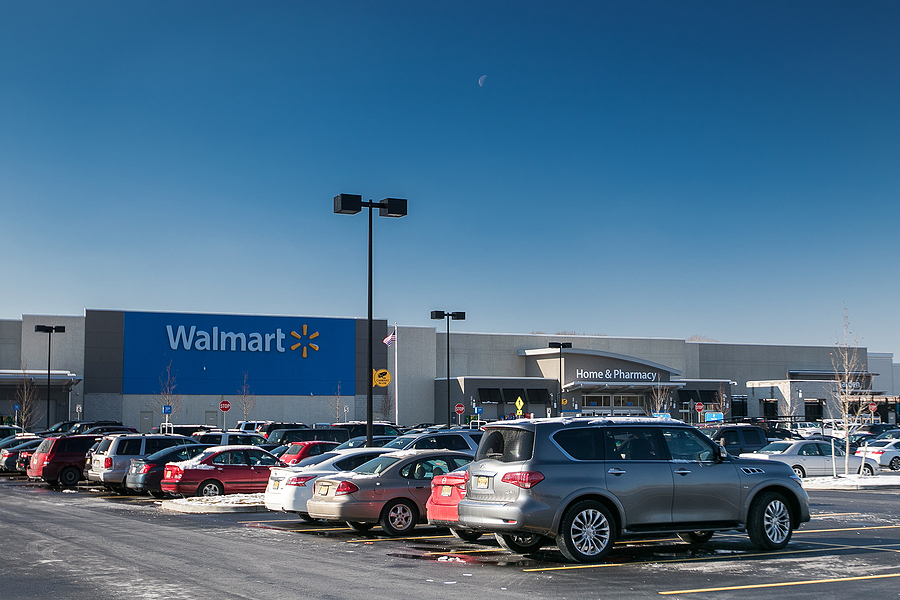 Some of the major big-box retailers in the country are targeting those consumers who want to get the most value for their money and offer a variety of consumer goods at everyday low prices. This includes automotive parts—especially the most popular essentials and commonly replaced parts.
Given their large size and nationwide reach, they enjoy massive buying power and pass the savings on to the consumer.
4. Global Shopping Platforms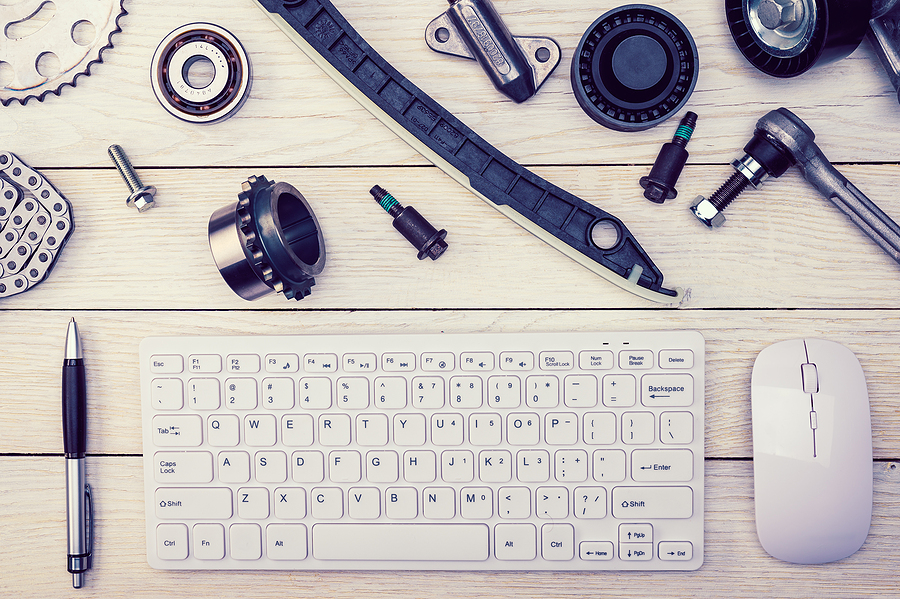 The international online shopping giants sell anything to anyone 365 days a year.
These mega-sites attract many bargain-seekers trying to lower their auto repair and maintenance expenses by searching for dirt-cheap spare parts—preferably for nickels on the dollar.
With only a few clicks, you can find tons of parts for a fraction of their regular price.
For many seasoned auto-part shoppers, these platforms are a great source of opportunities that deliver the maximum bang for their buck—especially those with older car models (or even antiques), and those who need specialty products or other hard-to-find parts.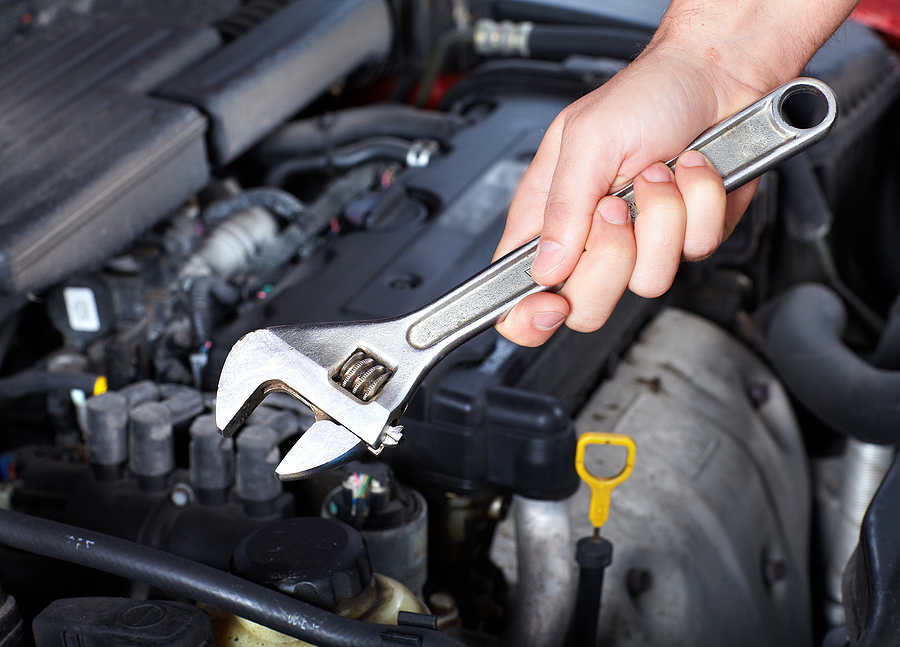 In some cases, you may find yourself looking for used parts. This typically happens when you're dealing with an old vehicle, and new parts for it are simply no longer manufactured.
It may also happen when new parts are still manufactured but cost too much. There's always a huge difference between the price of a new part and a used one, and many car owners who struggle with a tight budget will go for the more economical options. Often, these come in the form of second-hand, salvaged, and recycled parts.
Buying Car Parts on the Cheap – A Few Tips
Owning a passenger car is extremely convenient, but the enormous benefits of driving your own automobile also come with a lot of responsibilities and expenses: gas, insurance, regular maintenance, car servicing, and even a few unexpected costs from time to time.

When we have a problem with our car, many of us are accustomed to visiting a local mechanic to find out what happened and get a quote for the repairs.

However, replacement parts and professional repair labor cost money—in some cases, it can seem like close to a fortune. Therefore, more price-conscious auto enthusiasts, DIYers, and resourceful everyday consumers are trying to save more money and get a better deal by ordering the parts they need independently from much cheaper sources.
Here are a few golden rules to help you fix your vehicle without breaking the bank:
Decide on a clear purchase strategy.

Either buy the more expensive original OEM parts or go generic and purchase the much cheaper aftermarket replacement parts.





Remember, while it may be possible to get a discount or a sale, name-brand parts from the original manufacturer will always cost more. If price is your #1 consideration, and you're after the cheapest option, then alternative third-party companies will always offer the lowest costs.

Price is always an important factor. However,

do not compromise your family's safety for counterfeit, poor quality, or unsafe parts.

Always do your homework and buy from businesses you can trust.

Discount websites are obviously cheaper, but if you need a part urgently, then consider buying from an established chain.





If you live in a major city, then chances are they have a brick-and-mortar store in your area that offers

discounted or free same-day, in-store pickup

(and, in some cases, even part-installation services). This option will eliminate the need to pay outrageous express-delivery fees.

Coupon codes can help you save even more, so be sure to

check the retailer's homepage or third-party coupon portals for active promo codes

.

Are you planning to buy parts for your vehicle on eBay or another global marketplace?

Always check the seller's feedback to make sure you're ordering from a reliable and trustworthy source.

Avoid sellers with a negative history, or no verifiable track record at all.

Do you buy parts and supplies frequently? Do you have an auto-supply chain that you really like?

Subscribe to their newsletter to get email updates about special discounts, upcoming sales, or other exclusive offers.

Don't forget to check other important information before you place an order to determine its true value, such as

shipping costs, return policy, and exchanges.

Be sure to totally understand how simple or complicated it will be to return a faulty, damaged, or incorrect part to the seller.

For many repair and maintenance scenarios,

new aftermarket parts from reliable brands are just as good as their OEM alternative

—and they usually cost far less!

Buy from brands that stand behind their products and

offer a one-year warranty at minimum.

Remember, the cheapest source is not necessarily the best one.




You may encounter long shipping delays, multiple warehouse locations that lead to inflated shipping charges, no free return shipping, or poor customer service.





If the price difference is negligible, then consider working with a more reliable supplier, as the value you receive for your dollar will be much greater.

Stick to buying from websites that offer a

price-match guarantee.

That way, if you prefer to order from a more reliable company, but you find the part cheaper elsewhere, you can give them a chance to match or beat the price.