Dirt Cheap Central Presents:
Price is Not Everything: 7 Other Online Shopping Factors
that Should Matter to Any Consumer
Dirt Cheap Central Presents:
Price is Not
Everything: 7 Other
Online Shopping
Factors that Should
Matter to Any Consumer
When consumers plan to buy things, cost is definitely one of the most dominant considerations before making a decision.
But should it be the main reason to prefer one product over the other?
You're probably already familiar with the old saying 'You get what you pay for'.
This popular phrase suggests that inexpensive goods or services are likely to be inferior.
But is it actually true or is it just some sort of a false perception or unproven myth?
Do high prices for products guarantee better quality, higher value and superior customer satisfaction?
Almost every experienced shopper will probably have at least a few examples for tremendously expensive purchases that did not live up to their expectations and left them dissatisfied, alongside really cheap ones that they're extremely proud of.
So, here's the inevitable conclusion: even though many consumers still prioritize price over any other criteria, there are other key variables that should be taken into account when choosing what to order and from where.
The disappointment and frustration which are sometimes associated with low-cost products and services are not worth the saved money, so it's important not to be blinded by a cheap price tag and pay attention to other key aspects that should not be overlooked.
What aspects, you ask?
Well, guess what? we've compiled a convenient list. Let's have a look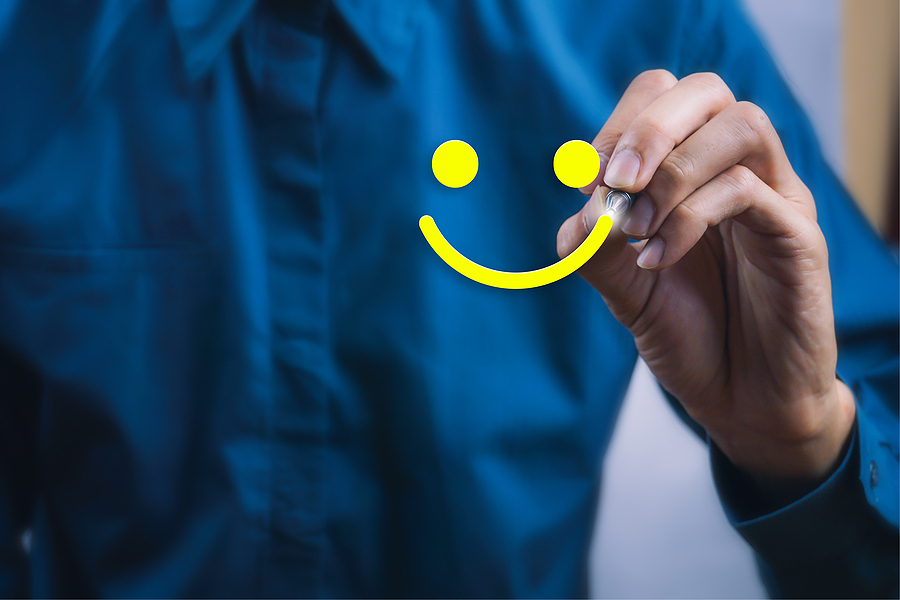 Do you want to be happy with your new purchase?
Things like product performance, reliability, durability, longevity, value, safety or after-sale service will also deeply influence your satisfaction – and not just how much you paid for it.
Sometimes, overly-cheap products use sub-standard materials and poor construction techniques, which results in inferior quality and unsatisfactory customer experience.
Before ordering a low-cost product, do your best to evaluate whether it will solve your problem, be easy enough to use, meet your expectations and needs, pass the test of time and deliver the desired outcome efficiently.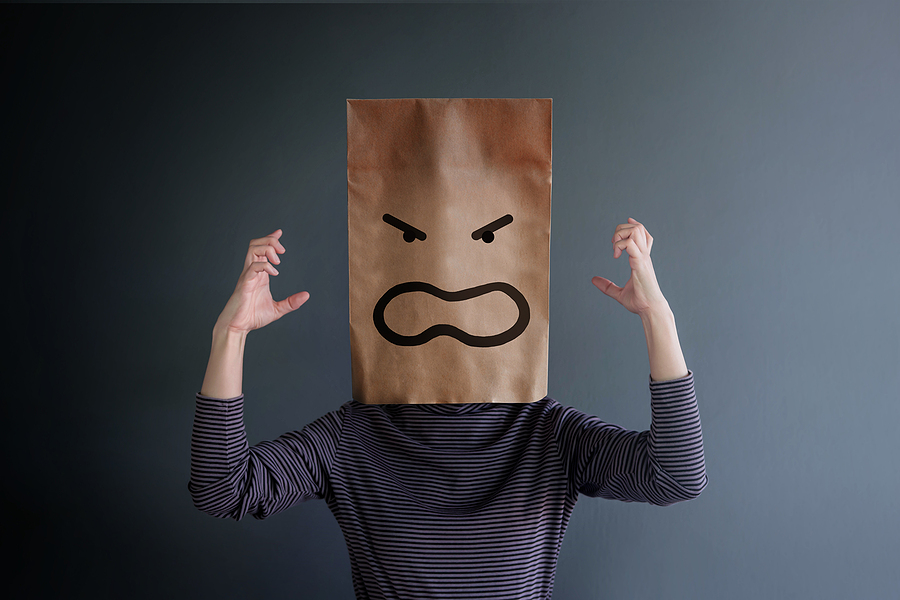 Reputation is an important telltale sign of whether a given online business is good or bad.
A positive track record is an indicator of trustworthiness, honesty, fairness and legitimacy.
Conversely, a negative one is a definite red flag telling you to take your business elsewhere.
Thinking of buying something online? Read what other customers have said about their experience with the company and whether they recommend it or not.
Check the seller's record on Google, the BBB website, third-party review sites, social media and other digital platforms to ensure you're dealing with someone who deserves your money and trust.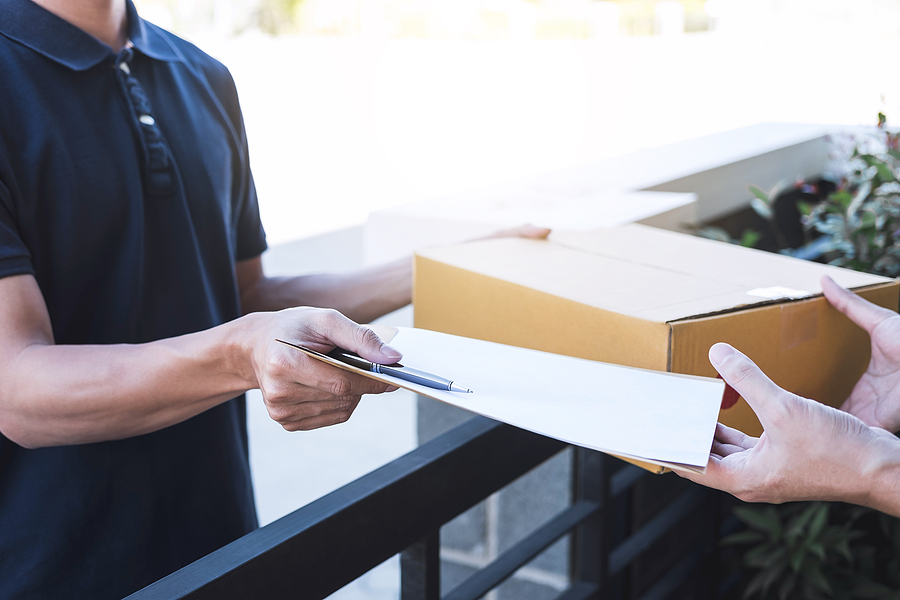 Having great order fulfilment capabilities plays a key role in the overall online shopping experience and customer satisfaction.
In fact, in a highly-competitive ecommerce world where fast and free shipping is gradually becoming the new norm, companies that do not meet this standard are staying behind.
Needless to say, overly-expensive shipping costs and slow delivery times deter customers from ordering in the first place – even if the prices of products are highly affordable.
If you're considering to buy a cheap product, make sure to understand how it will be delivered to you, when and how much will it cost you.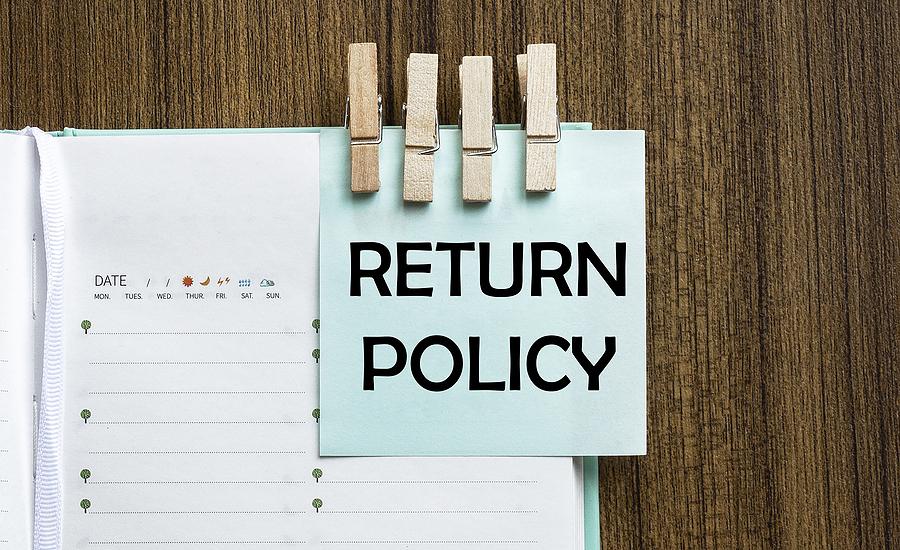 Every reliable website should present a clear and detailed return policy.
This document needs to explain the rules for returning or exchanging unwanted or defective merchandise in terms of eligibility requirements, permissible timeframe for returns, refund options, return shipping process and costs, etc.
A consumer-friendly return policy, needs to guarantee that customers have a convenient way to make returns or exchanges (preferably for free) and get their money back as quickly as possible.
Before ordering, read the merchant's policy and make sure it covers your back.
If that's not the case, consider looking for alternative options.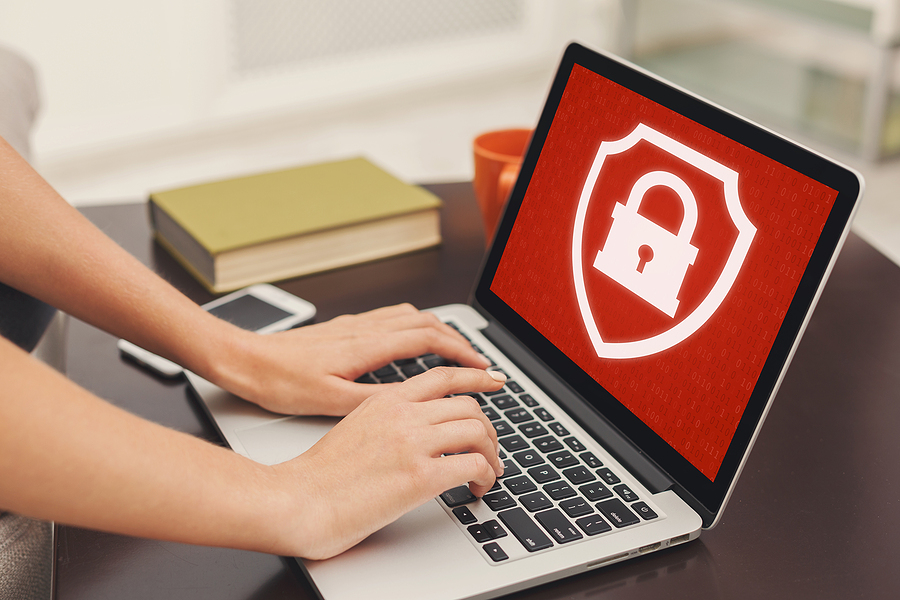 We live in a digital, increasingly networked world where hacking, identity theft, data breaches, phishing attacks and online scams are everyday news.
One of the best ways to protect yourself from the horrors of cybercrime, other than installing a good internet security software on your PC, is to ensure you're shopping on a secure website that uses SSL technology.
If that's not the case, leave the merchant's site immediately.
Scammers and cybercriminals often use dirt-cheap opportunities as a lure to get unsuspecting consumers to take the bait.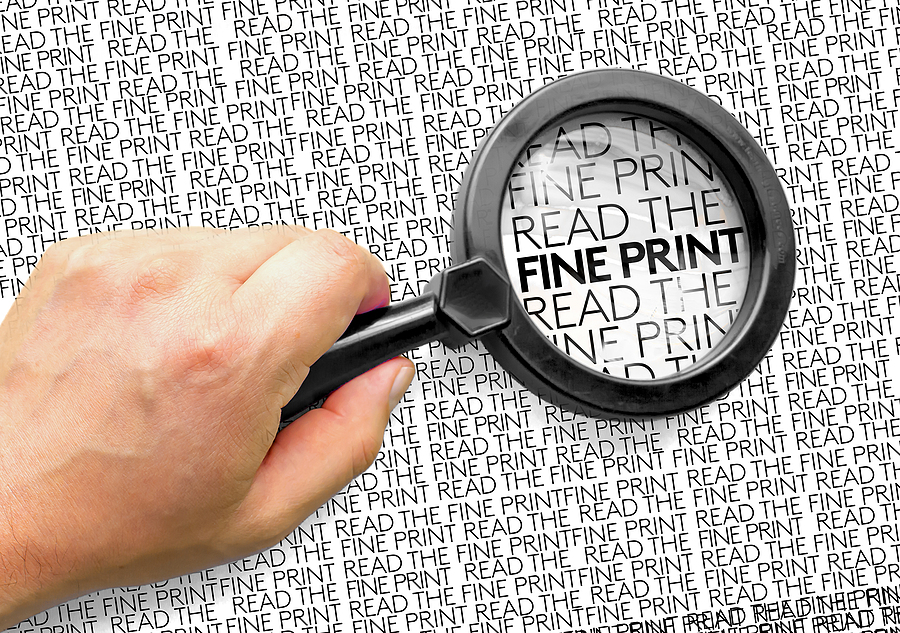 Always read the fine print and make sure that no hidden fees, additional charges, confusing language, unfair limitations or exclusions or other unfavorable terms are buried deep in the legal text, in order to manipulate you.
Many scammers, fraudsters and companies with low ethical standards use this method to deceive consumers, so read the full terms carefully in order to avoid potential catches or pitfalls.
Be careful from risky situations in which a supposed low-cost purchase turns into an expensive nightmare.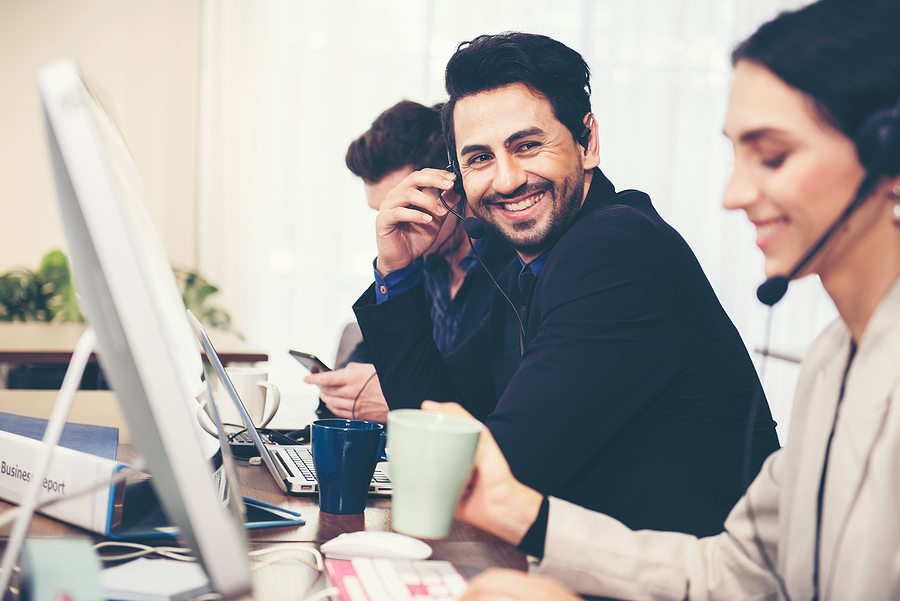 Contacting customer support even before placing an order can help you verify that you're doing business with a real company that can offer assistance if you'll have a problem or a complaint down the line.
Use the 'Contact Us' page of the vendor's website to look for its physical location and phone number.
Call the merchant in order to ask a few questions about the product, shipping times and other issues and evaluate their feedback.
Are you getting a quick response? Does the representative on the other side of the line sound courteous, knowledgeable and professional? Does he or she make you feel confident that you're dealing with a legitimate business?
If not, shop around and find a more reliable alternative.